Themes
Free Divi Plus Child Themes to Kick Start Your Next Project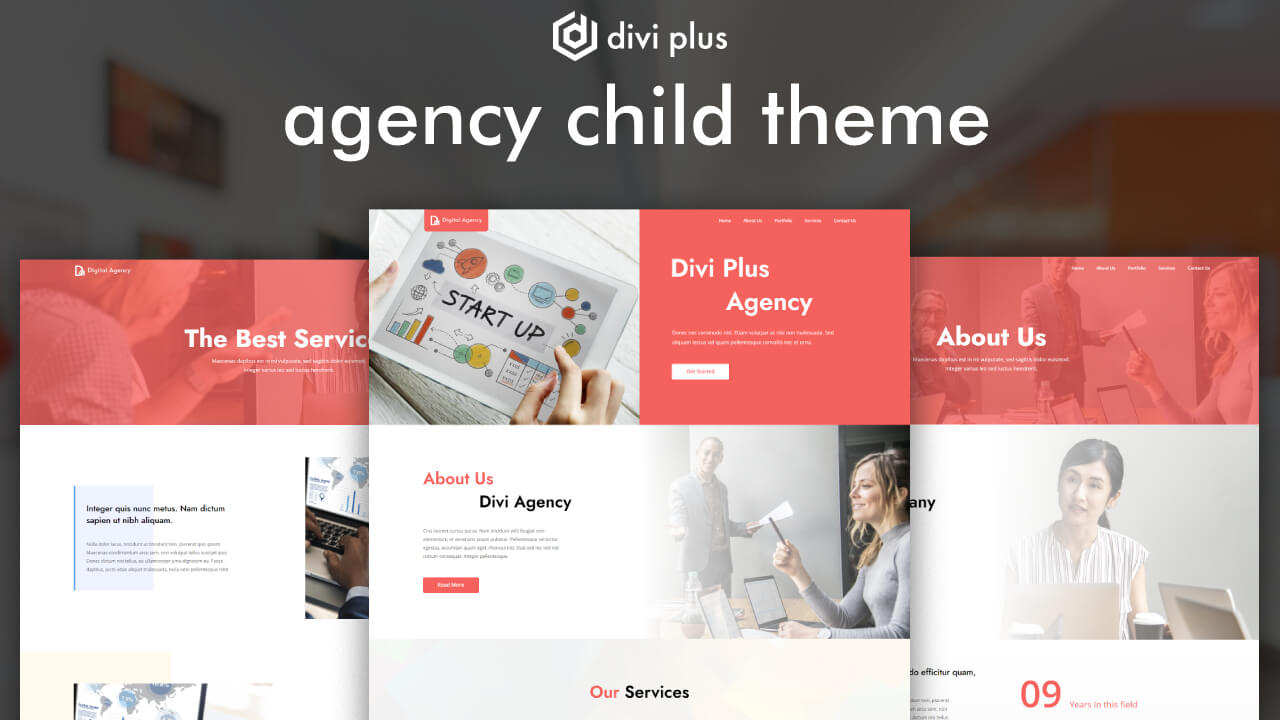 Free Divi Agency Child Theme for your professional business website created using the feature-rich modules of Divi Plus.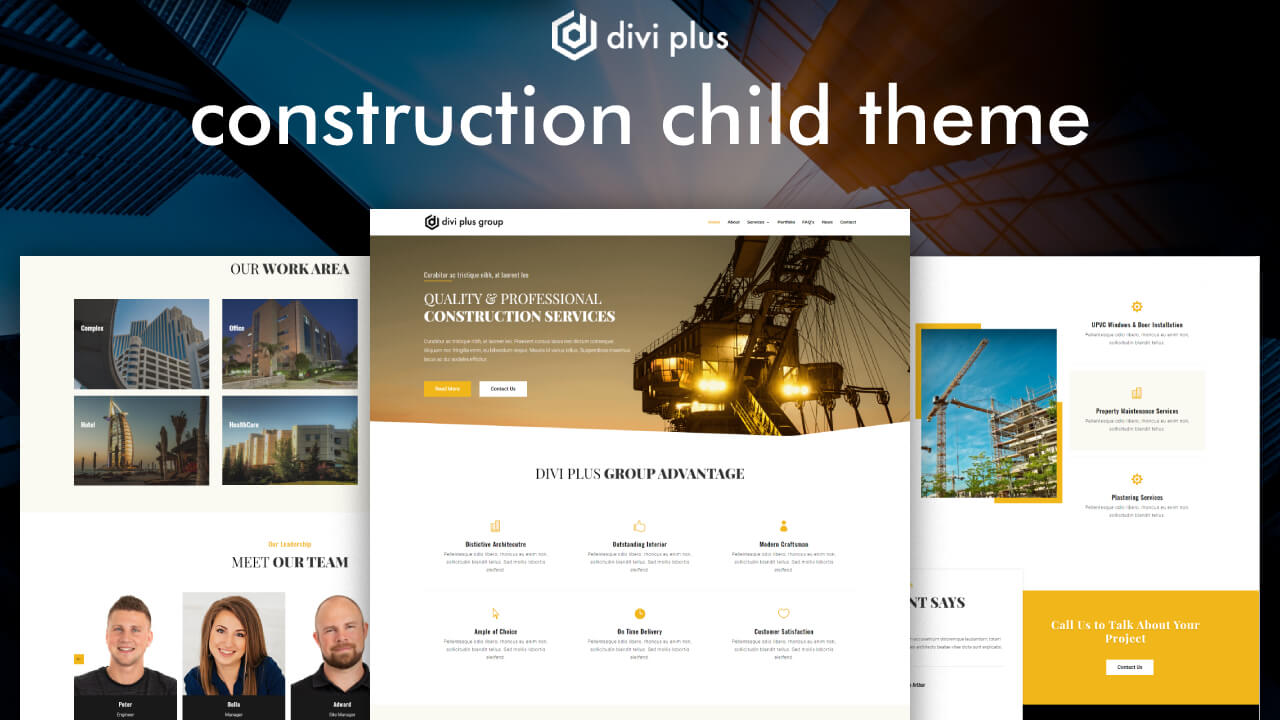 Free Divi Construction Child Theme created using Advanced modules of Divi Plus exclusively for your construction business.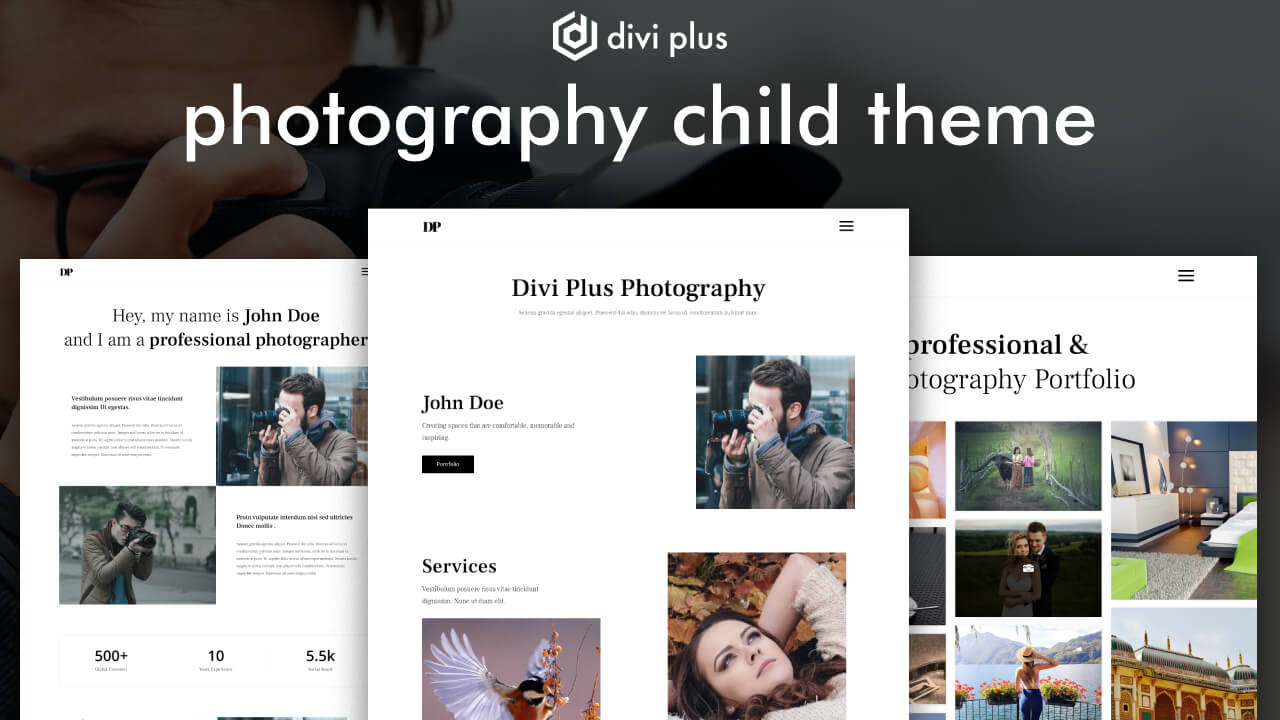 Free Divi Photography Child Theme is a beautiful and elegant layout for any photography website. It created using fully responsive modules of Divi Plus for your growing photography business.
These child themes use modules from the Divi Plus plugin. You need to have Divi Plus installed and the associated modules enabled from the plugin settings page.