Divi Before And After Slider Module
Compare Images With Before After Slider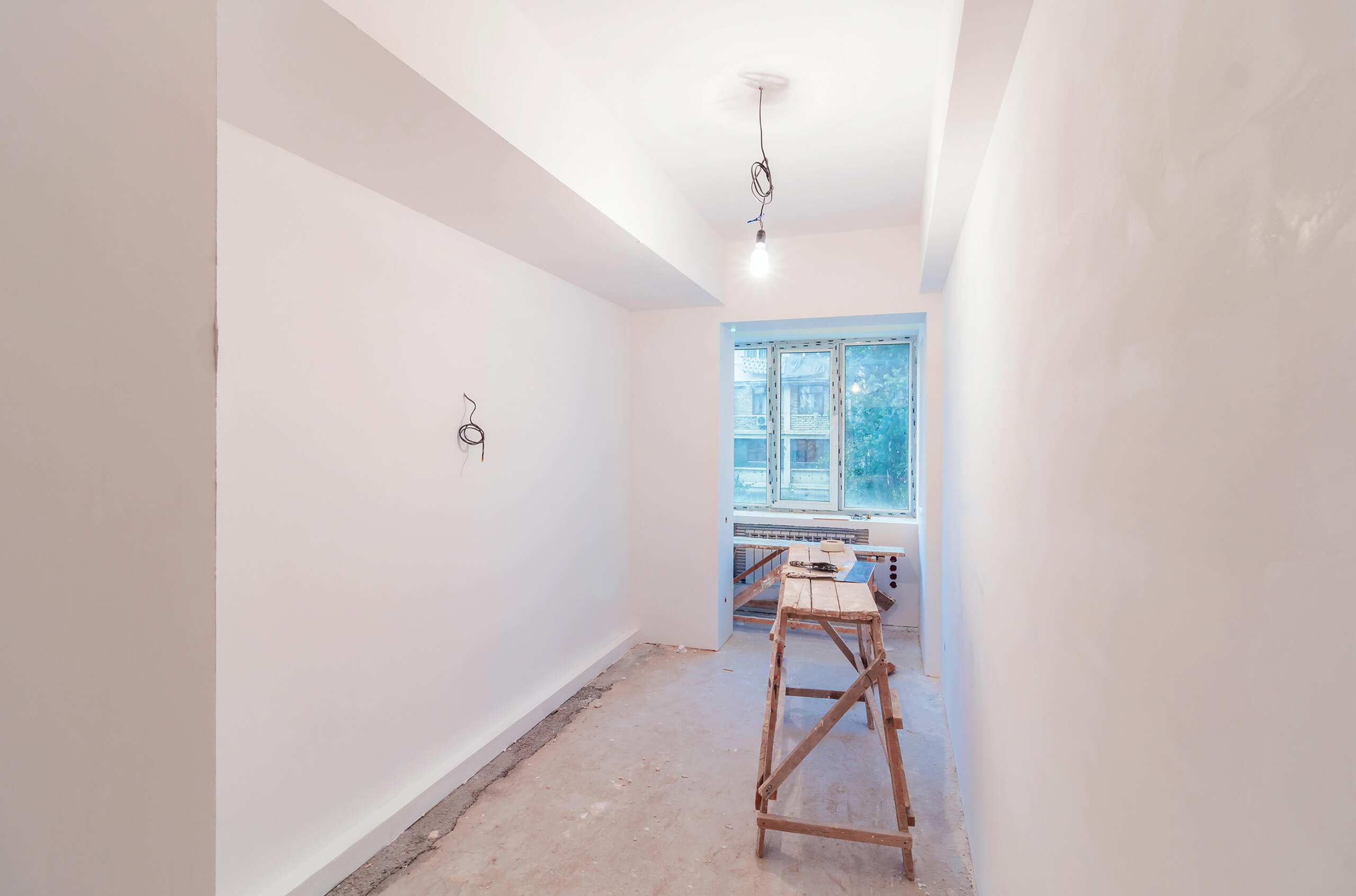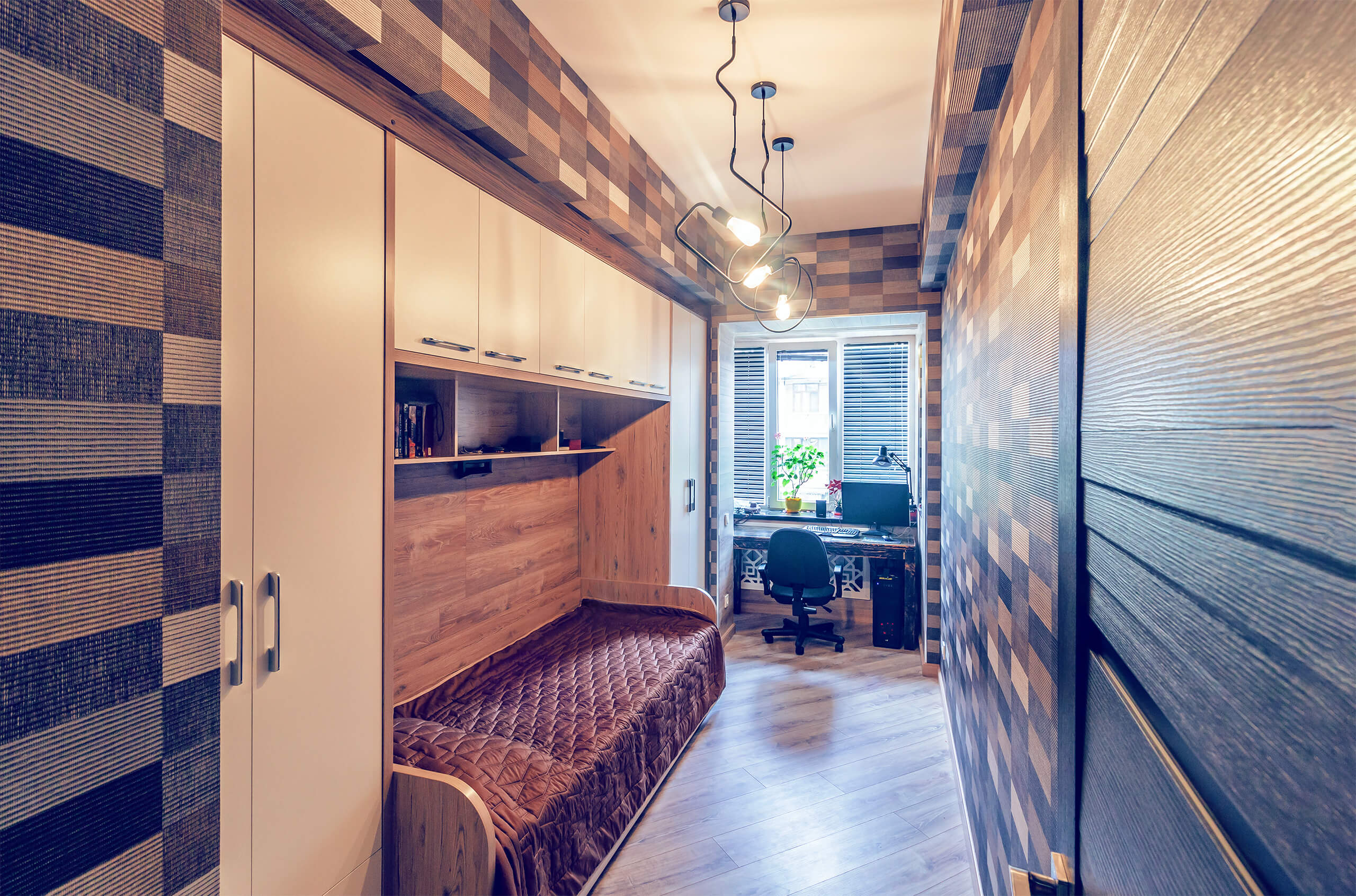 Let's Show Alternate Version Of Images
Want to compare before and after versions of a picture, then don't just add them side by side on your website. Use Divi Plus Before After Slider module to compare images in a smart and elegant way with a cool sliding feature.

Multiple Orientation Option
With DP Before After Slider module, bring more clarity in a picture's before and after version. It has multiple sliding orientations for an image. So, you're not restricted with a single sliding feature to display two versions of a picture
.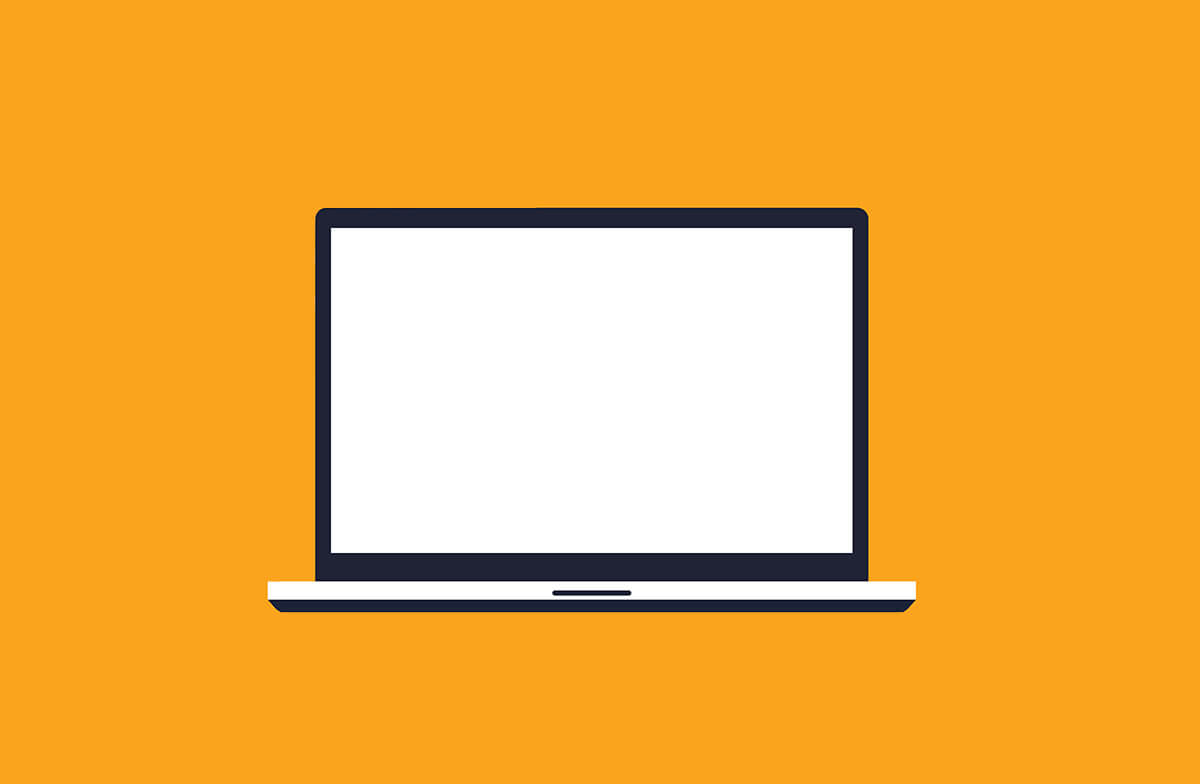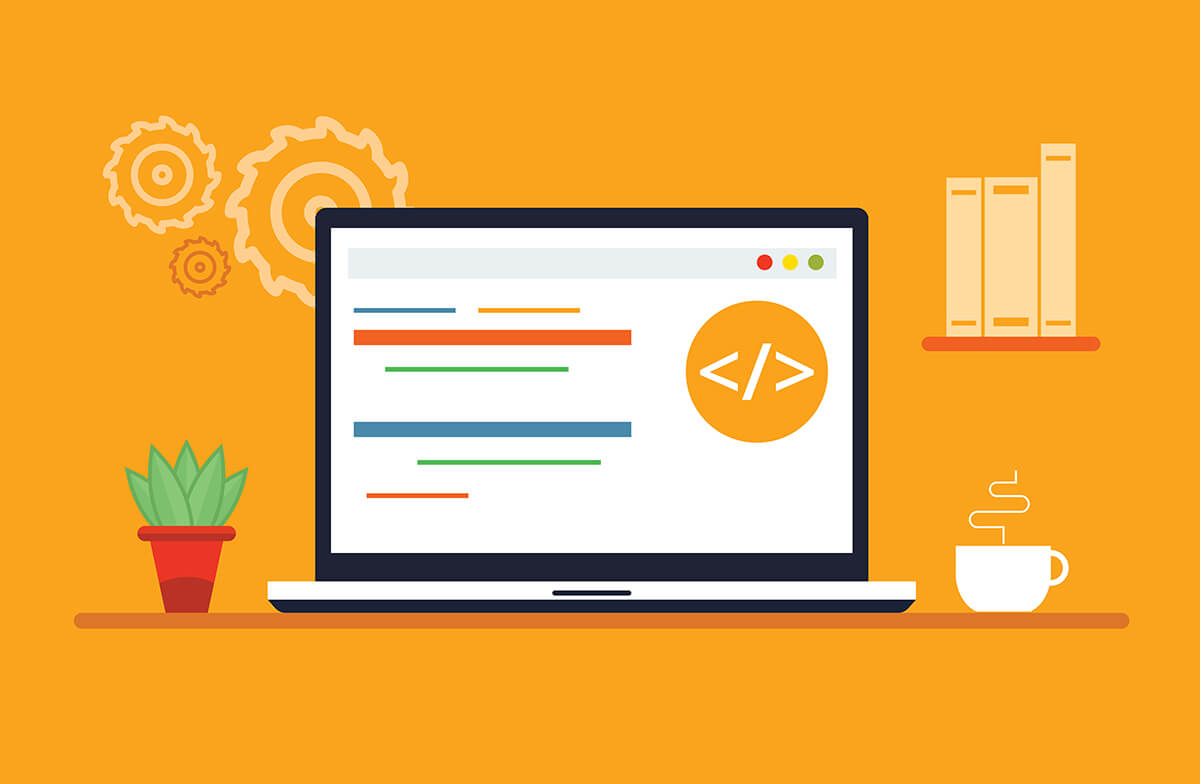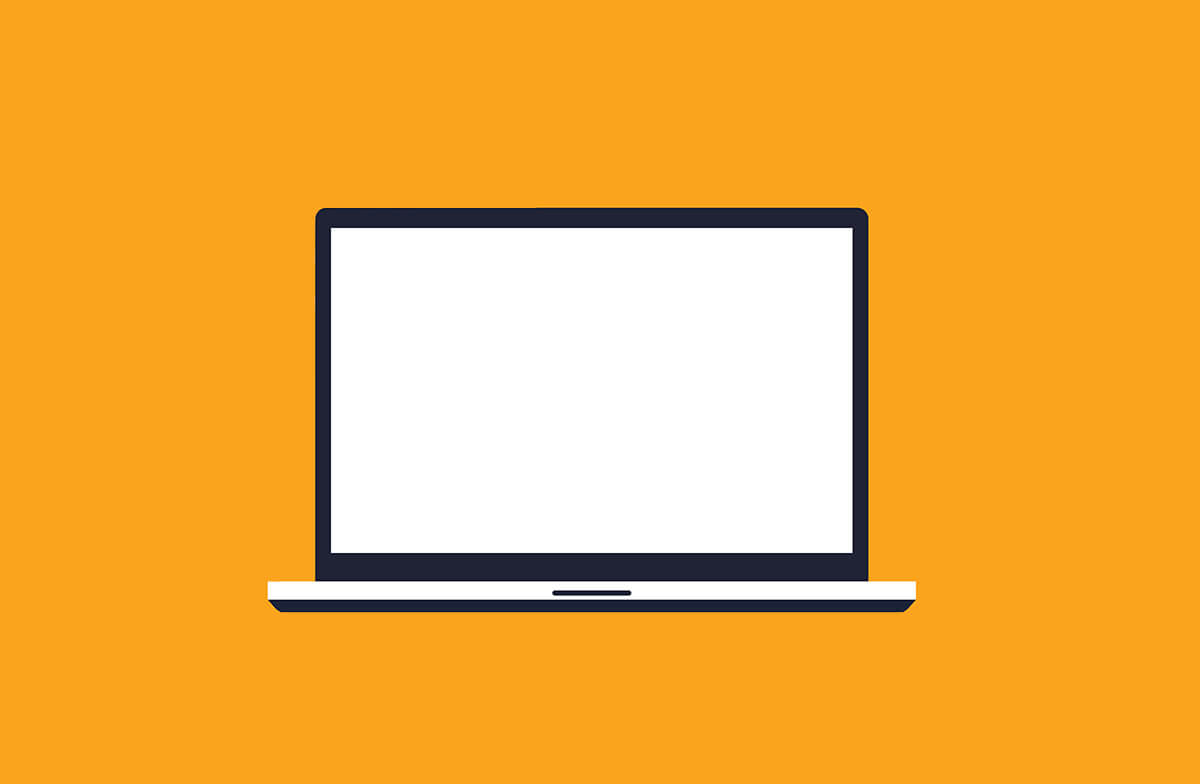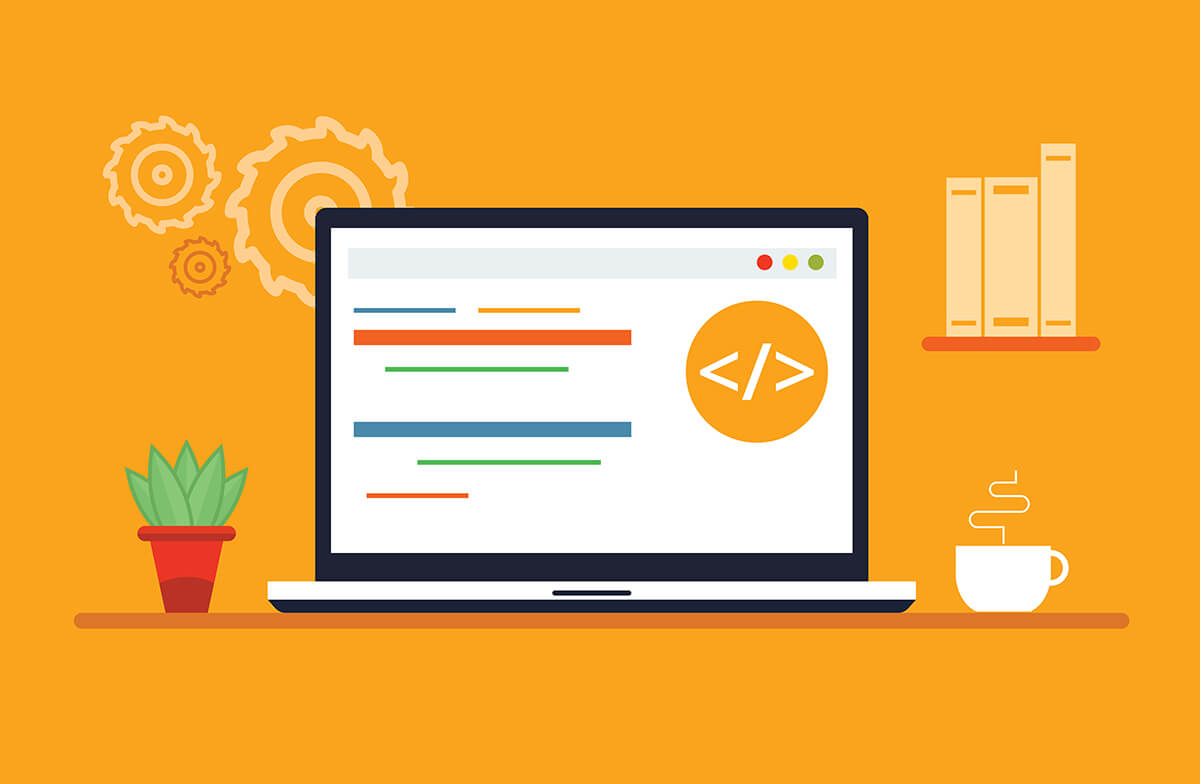 Custom Label option of Divi Plus Before and After slider allows you to label images according to your needs. So, you can showcase better distinction in two images. Not restricted to only use "Before" and "After" text on images.