Divi Filterable Gallery Module
Using the robust and user-friendly capabilities of Divi Plus Filterable Gallery, you can create stunning filterable galleries without utilizing any custom CSS. You can Create stunning filterable galleries that are loaded with images belonging to different categories. Browse images using category filters, open images in the overlay-supported lightbox, reduce the distance between images, and improve the appearance of the images for a better view.
All Images
Food
Flowers
Wedding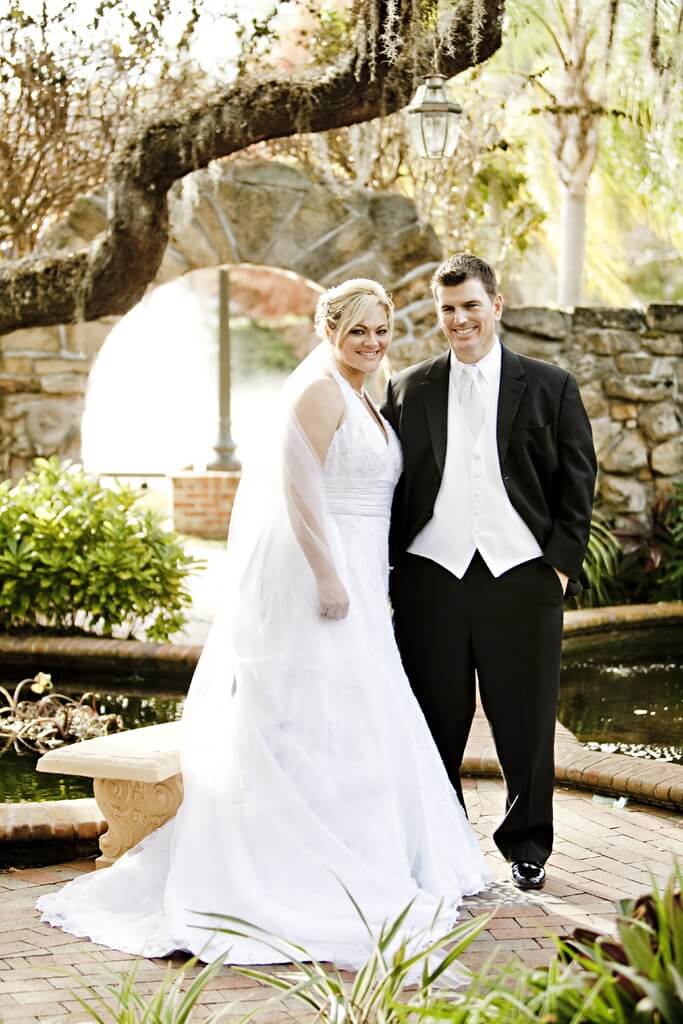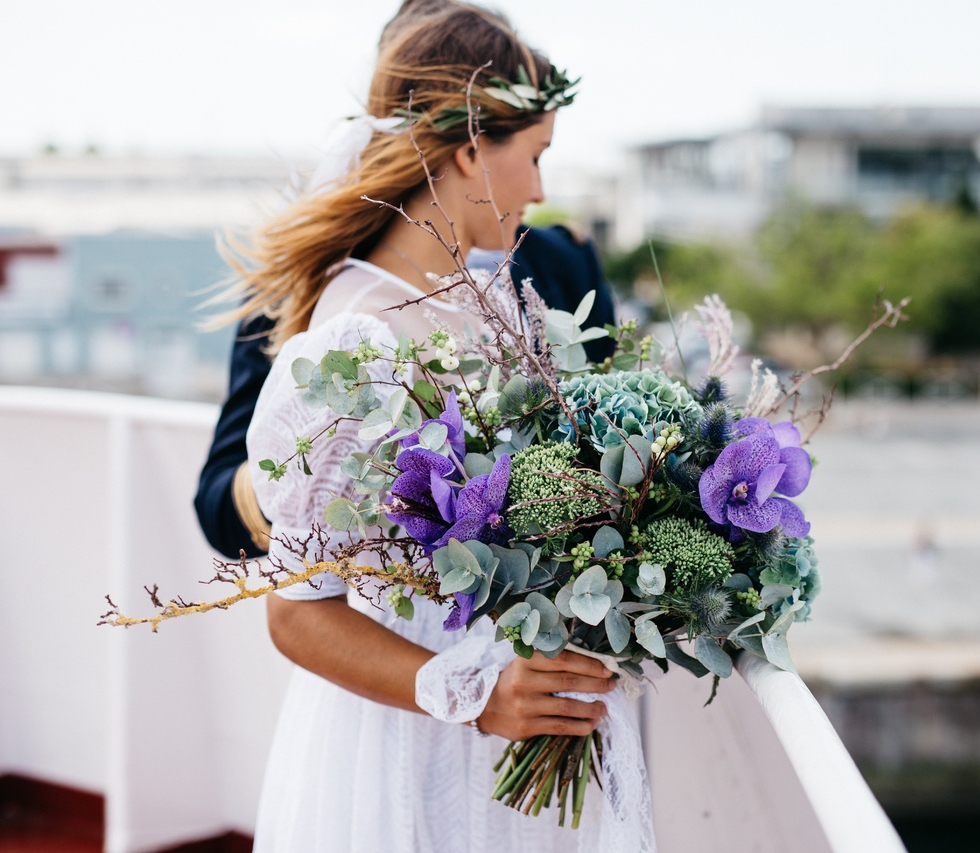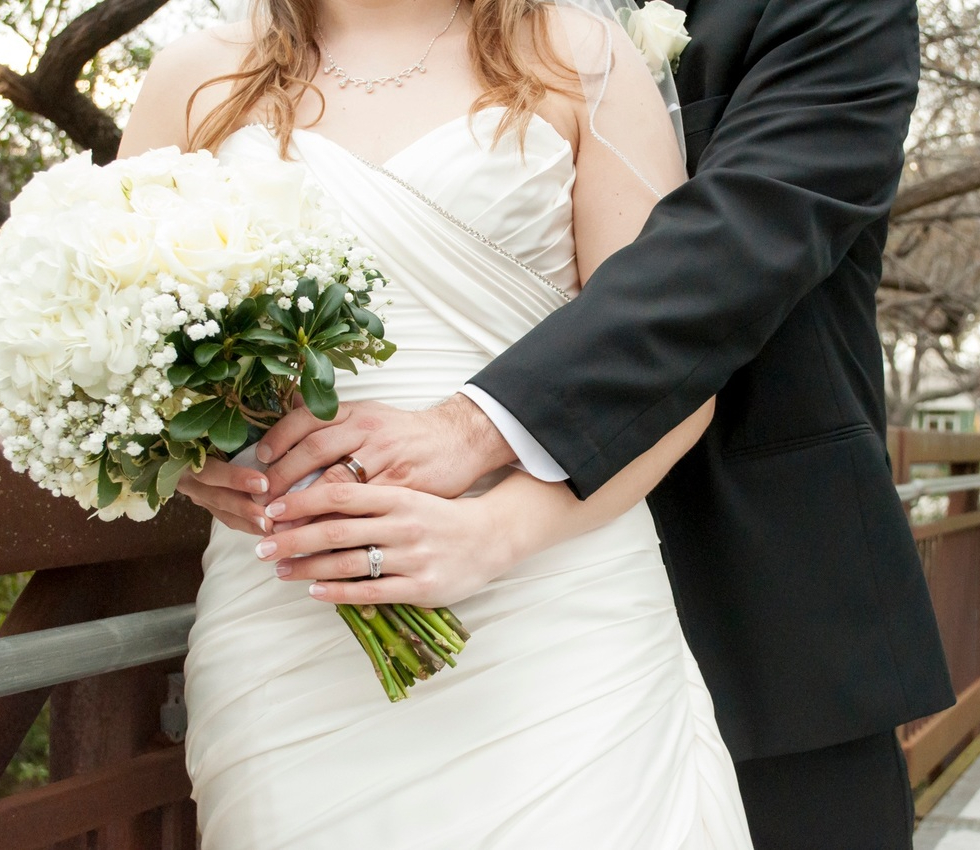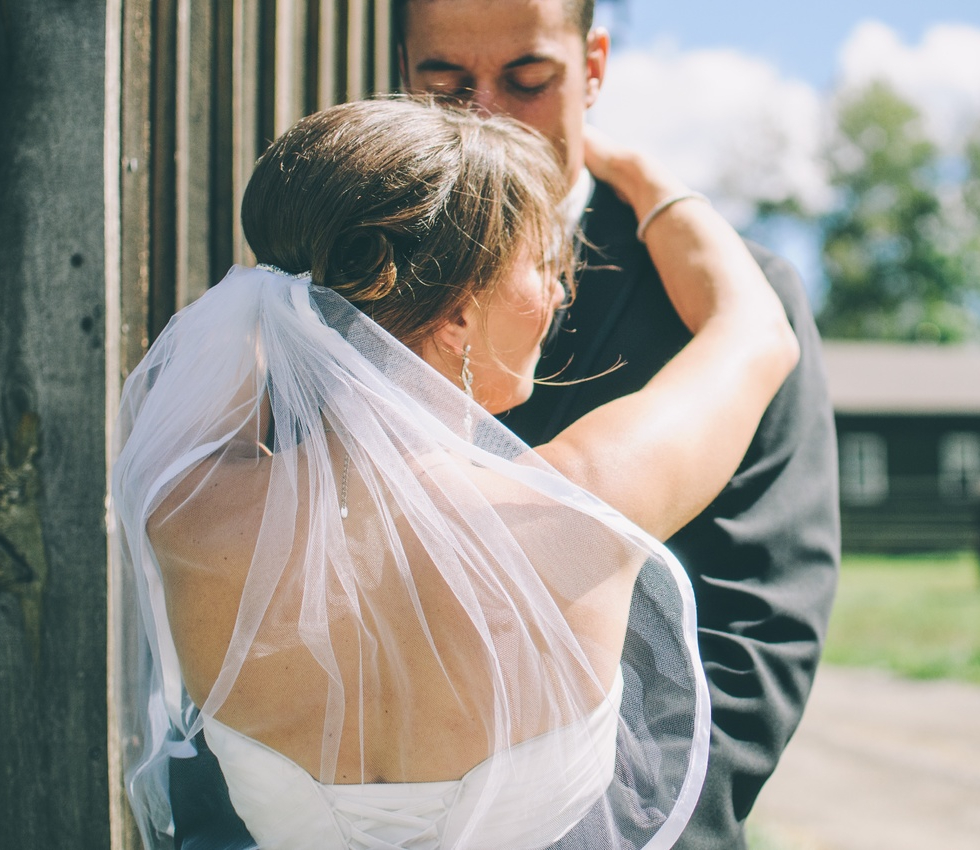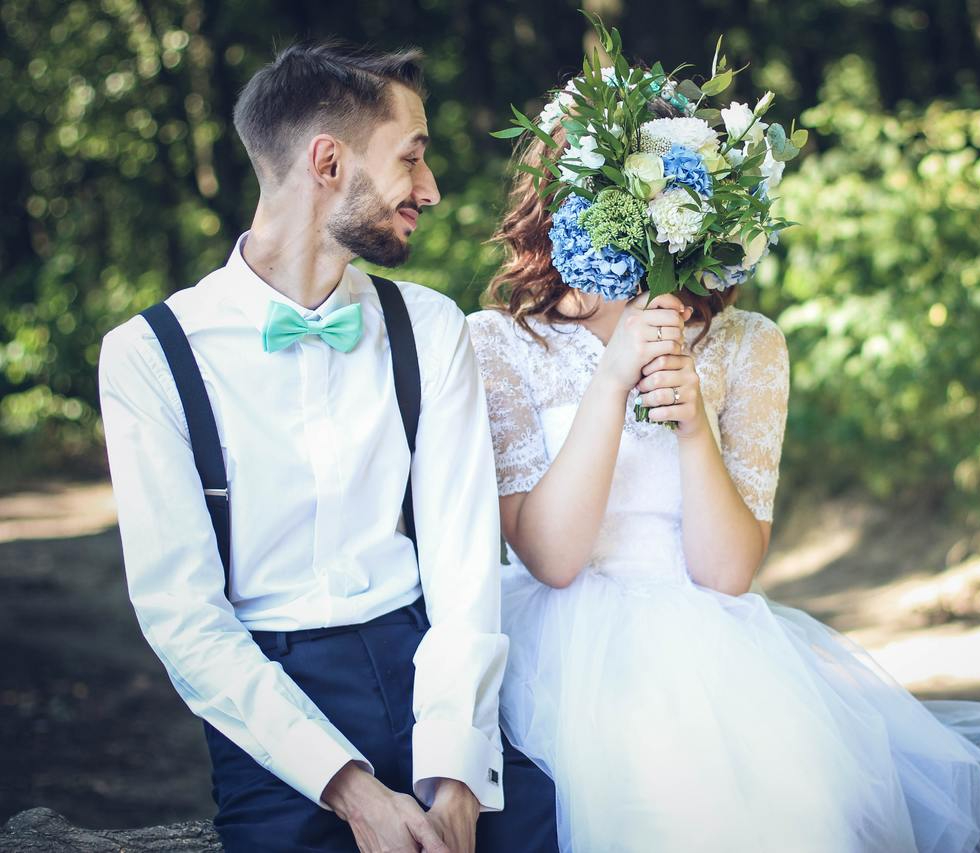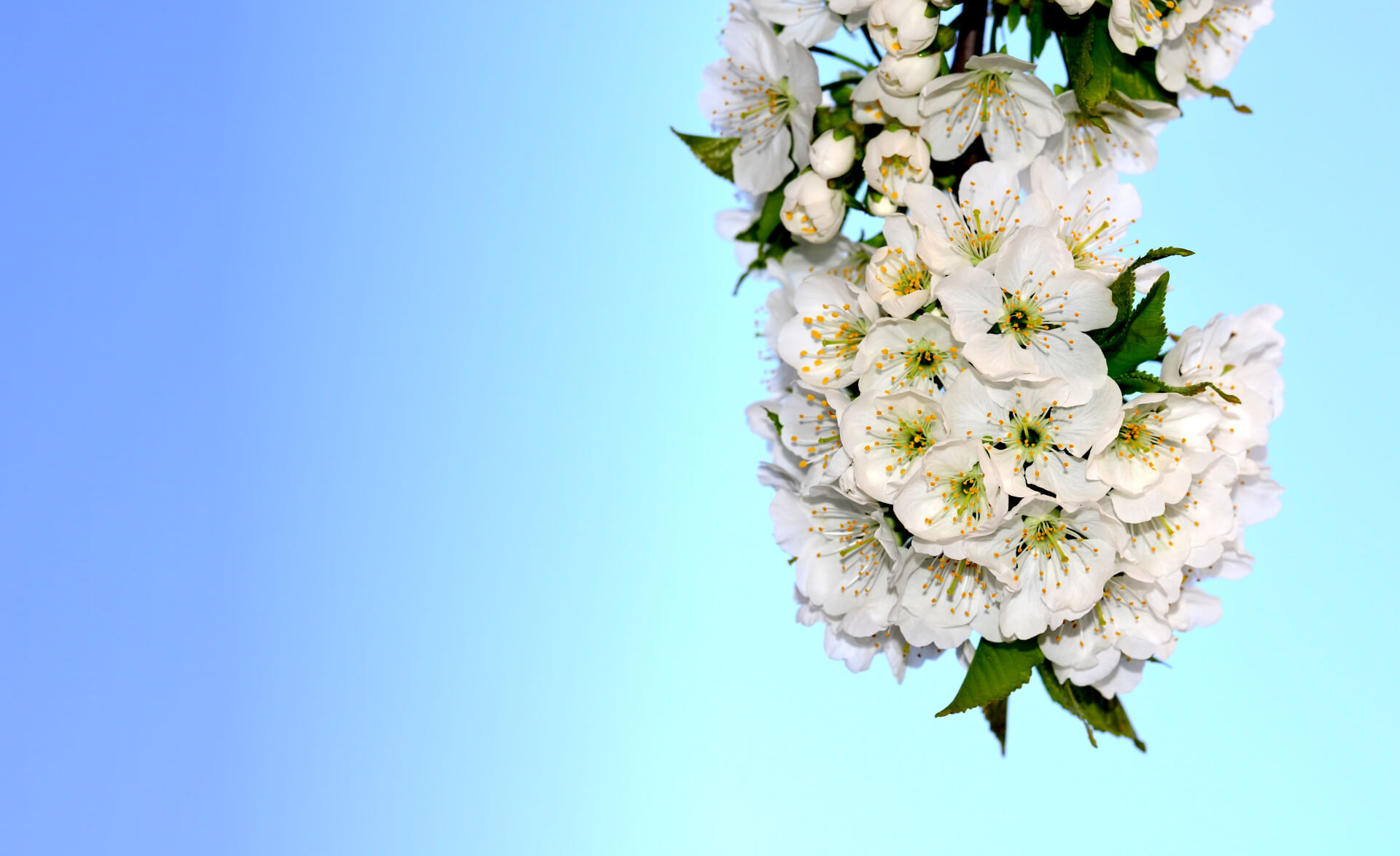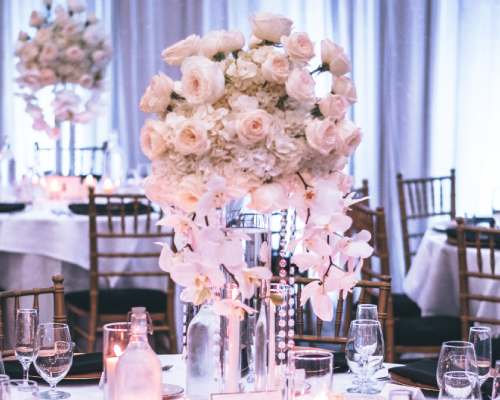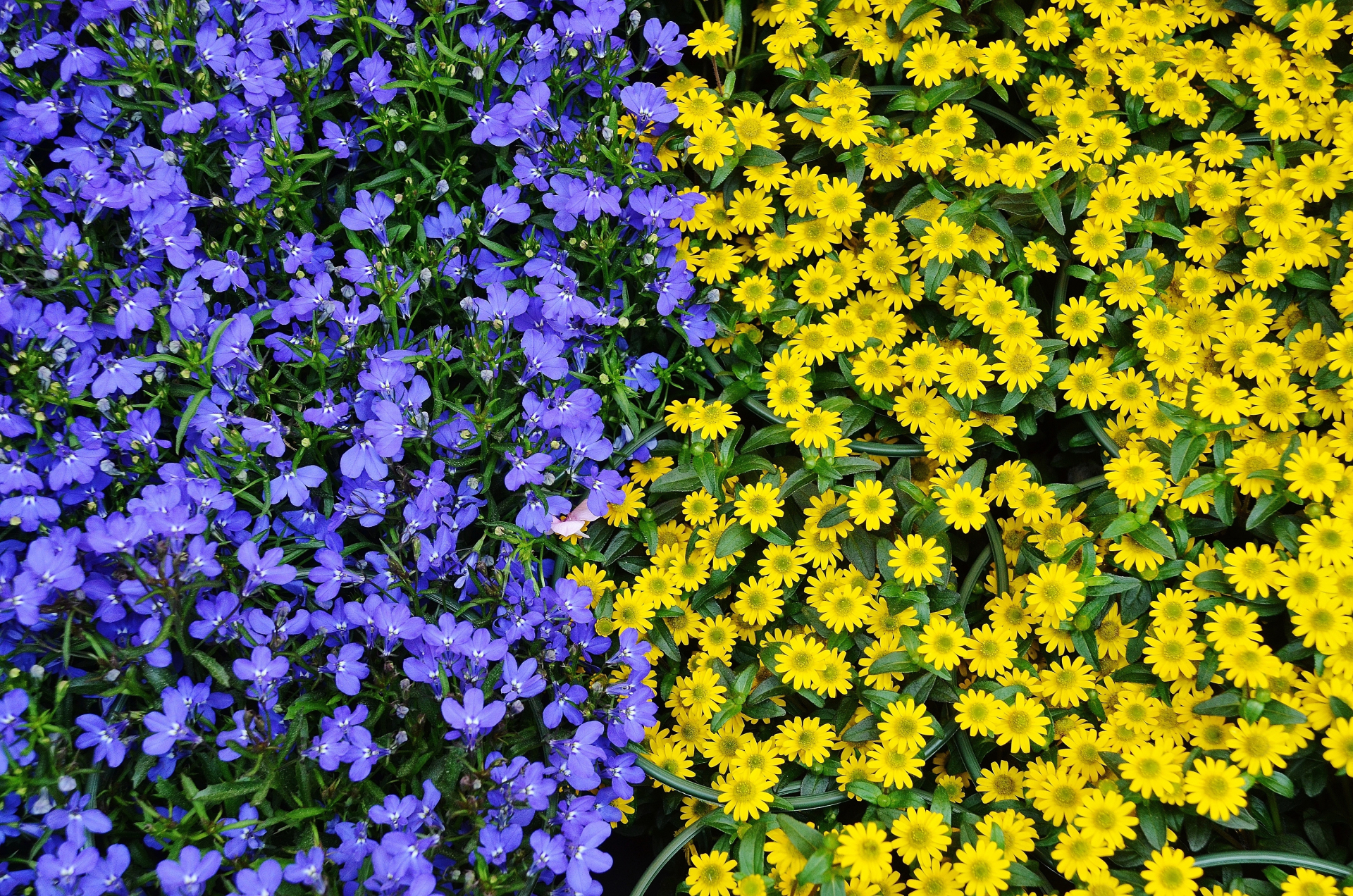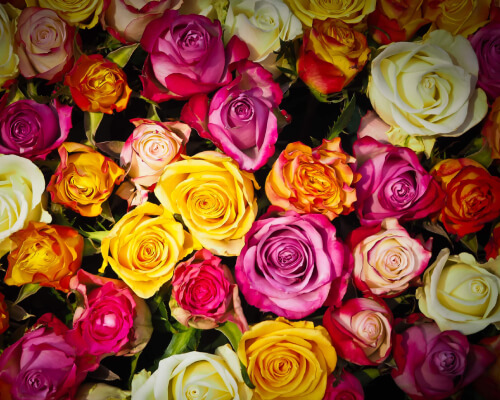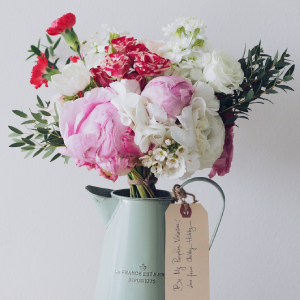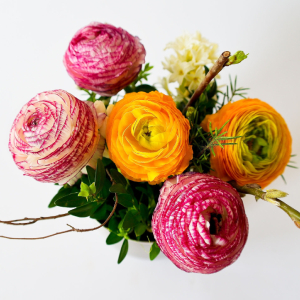 Convenient settings for perfect frame-up
Select the Categories, Choose an Optimal Image Size, and Much More
With a wide range of content settings offered in the Divi Plus Filterable Gallery, you can select the category, number of images, order, and number of columns to meet the requirements of your gallery. Let the readers choose what they like to view. Choose an optimal image size for a clean and tidy appearance. Adjust the column spacing in your desired way to enhance the appearance of your Filterable gallery. View your Divi Plus Filterable Gallery in masonry style. Show the Title and Caption in your gallery with a single click. Options are also available to view the images in detail with a one-click triggered Lightbox and Overlay Effects can also be added to enhance the visual appeal.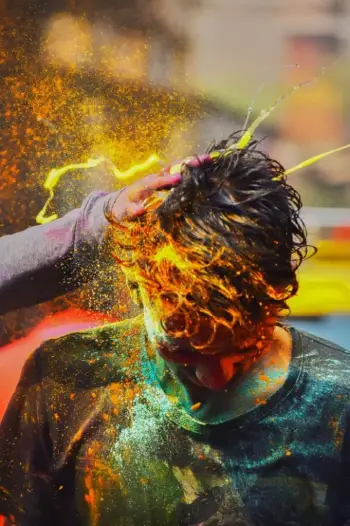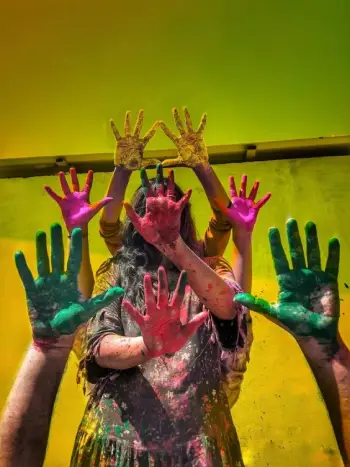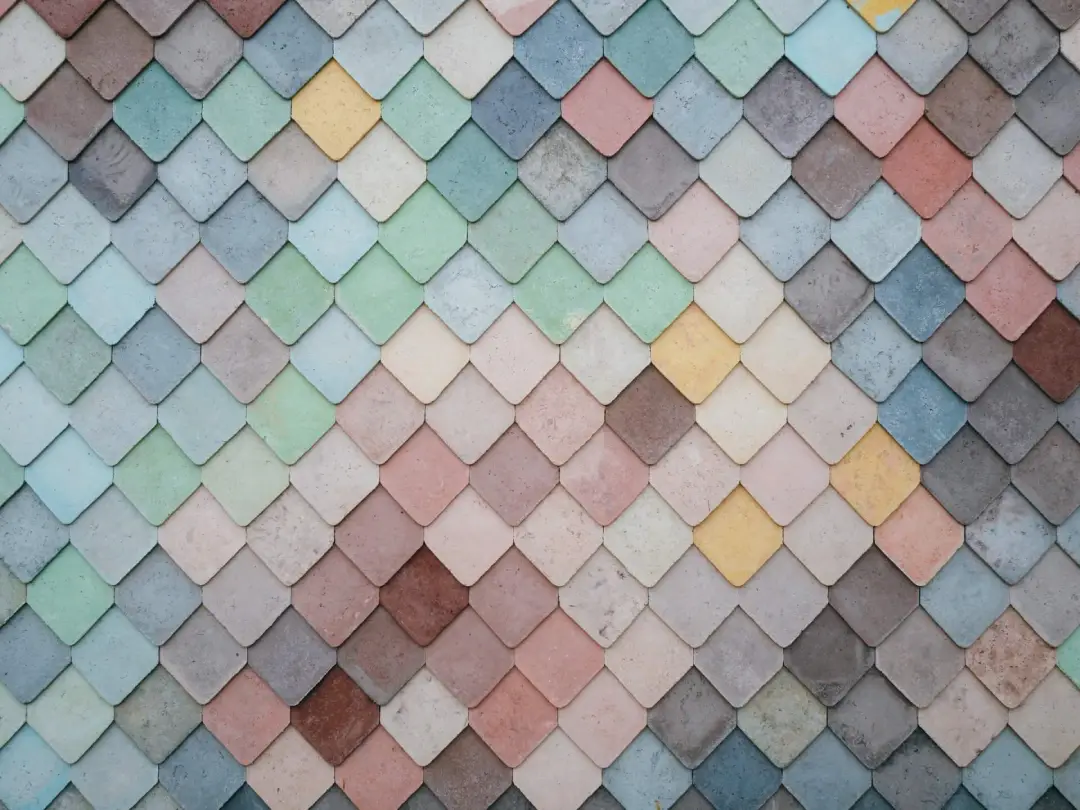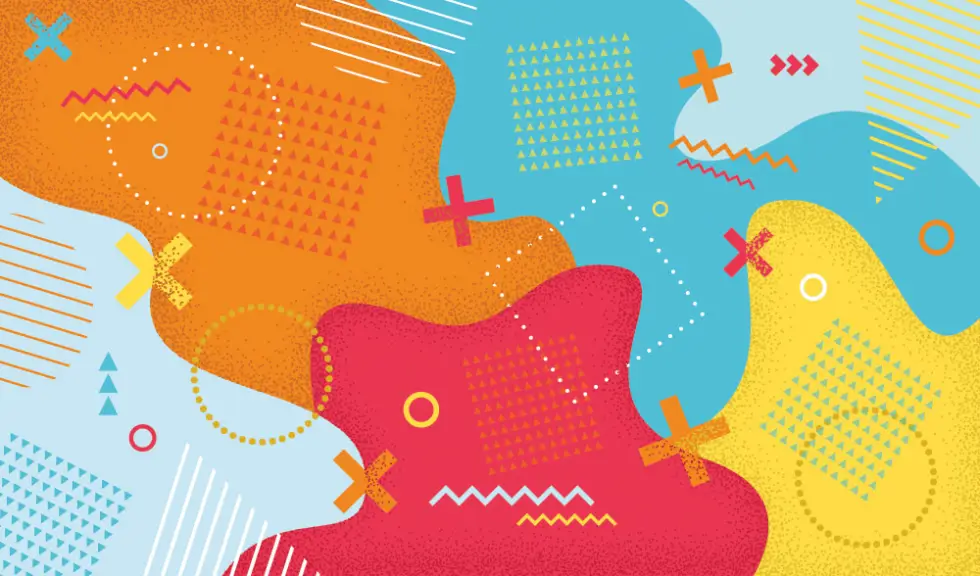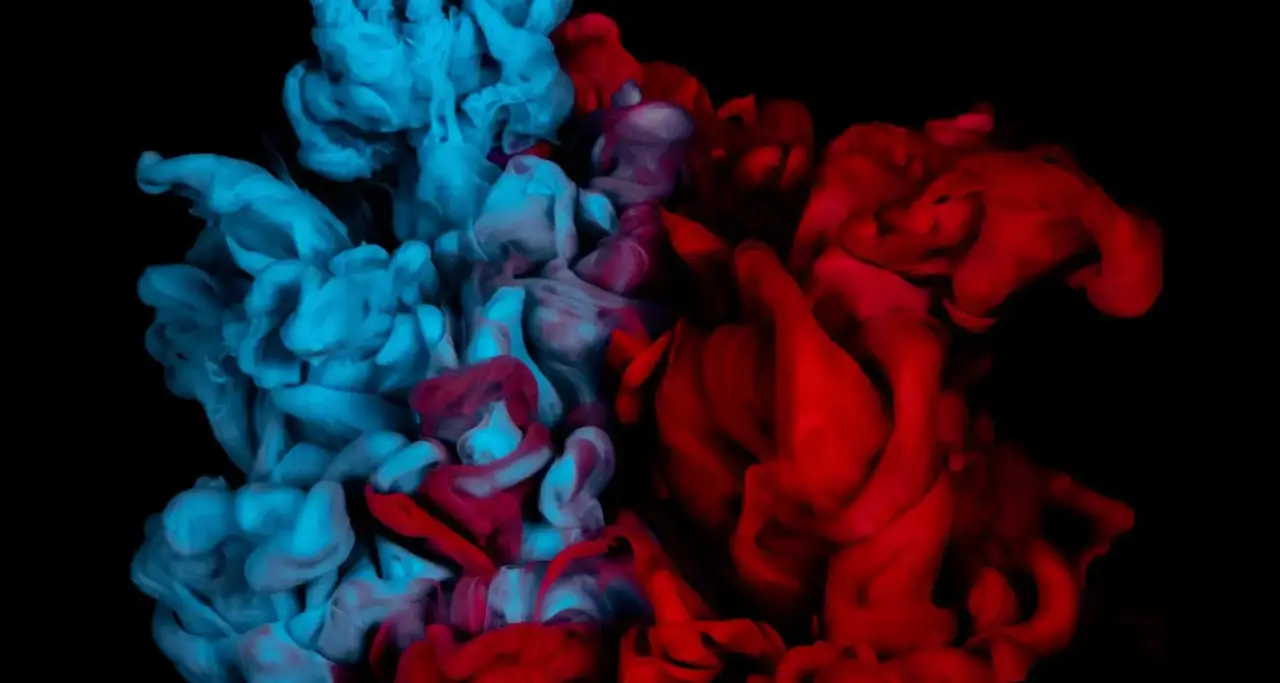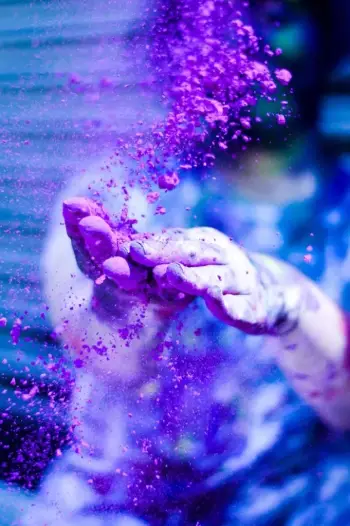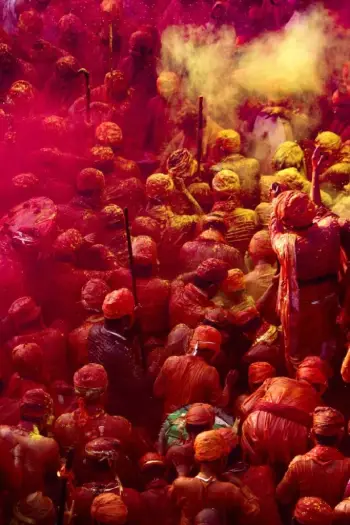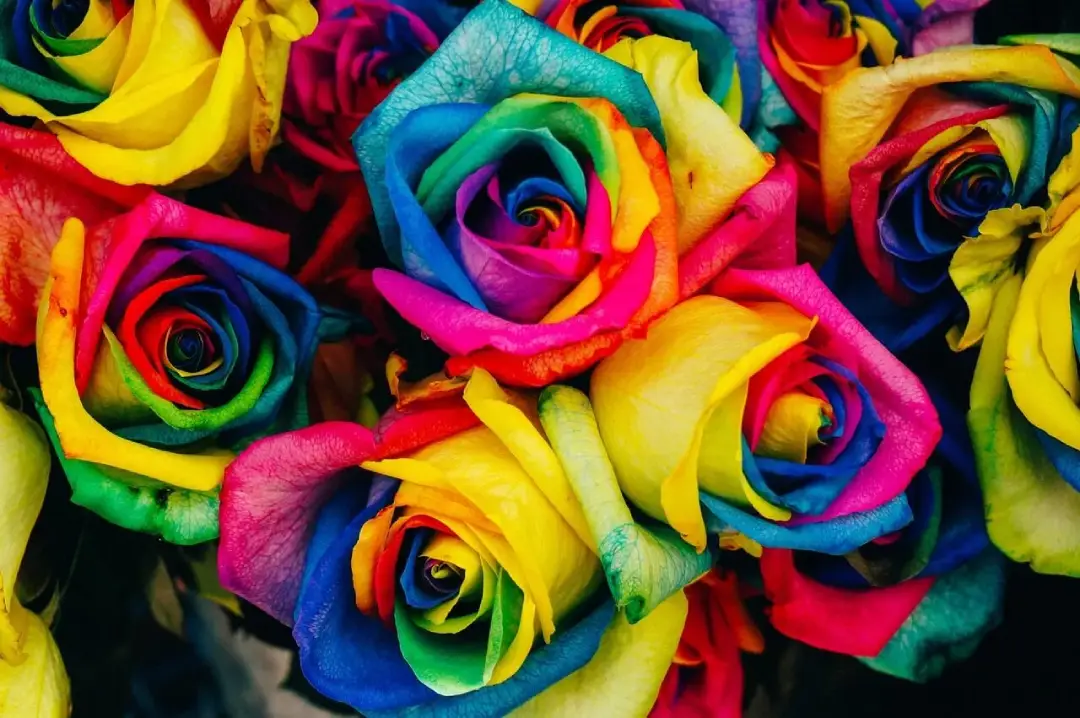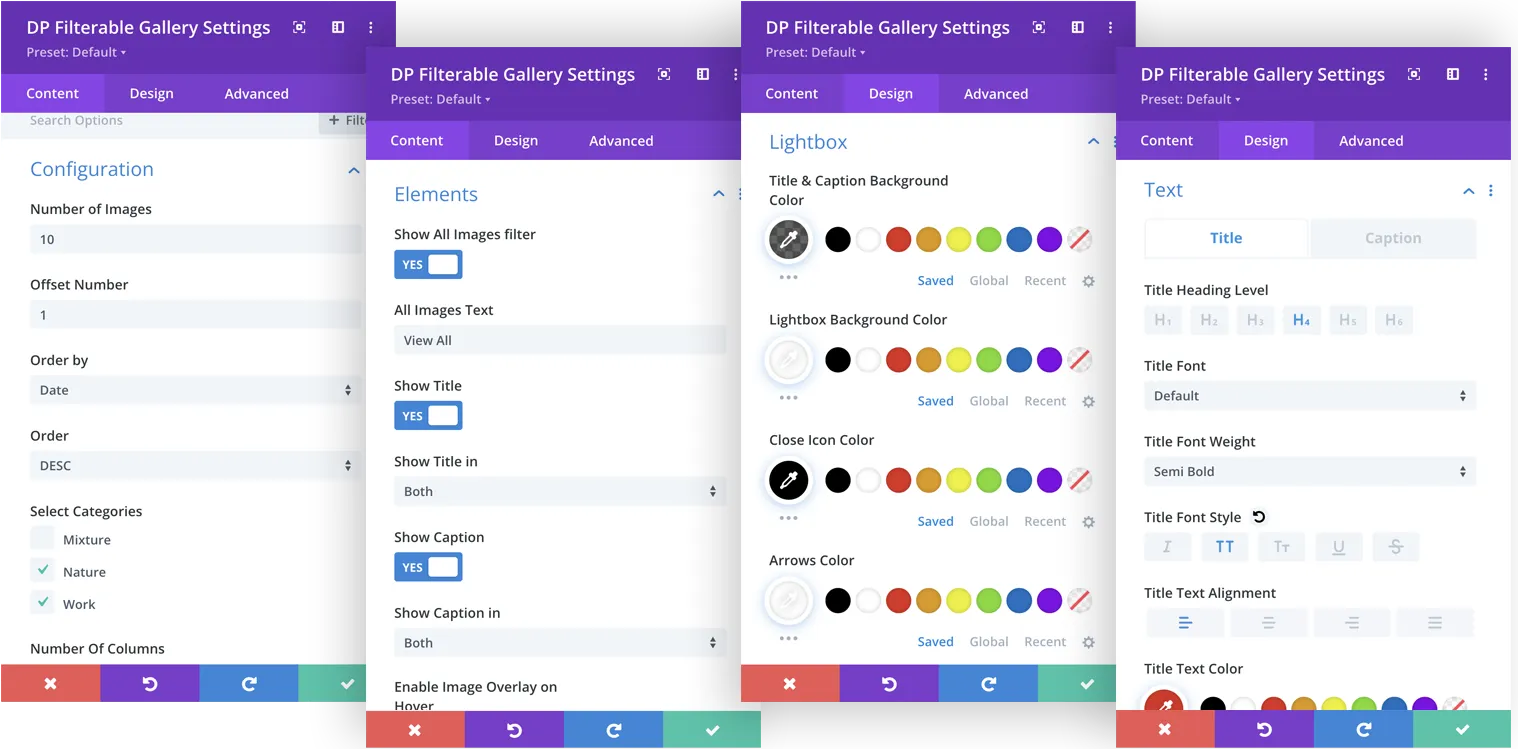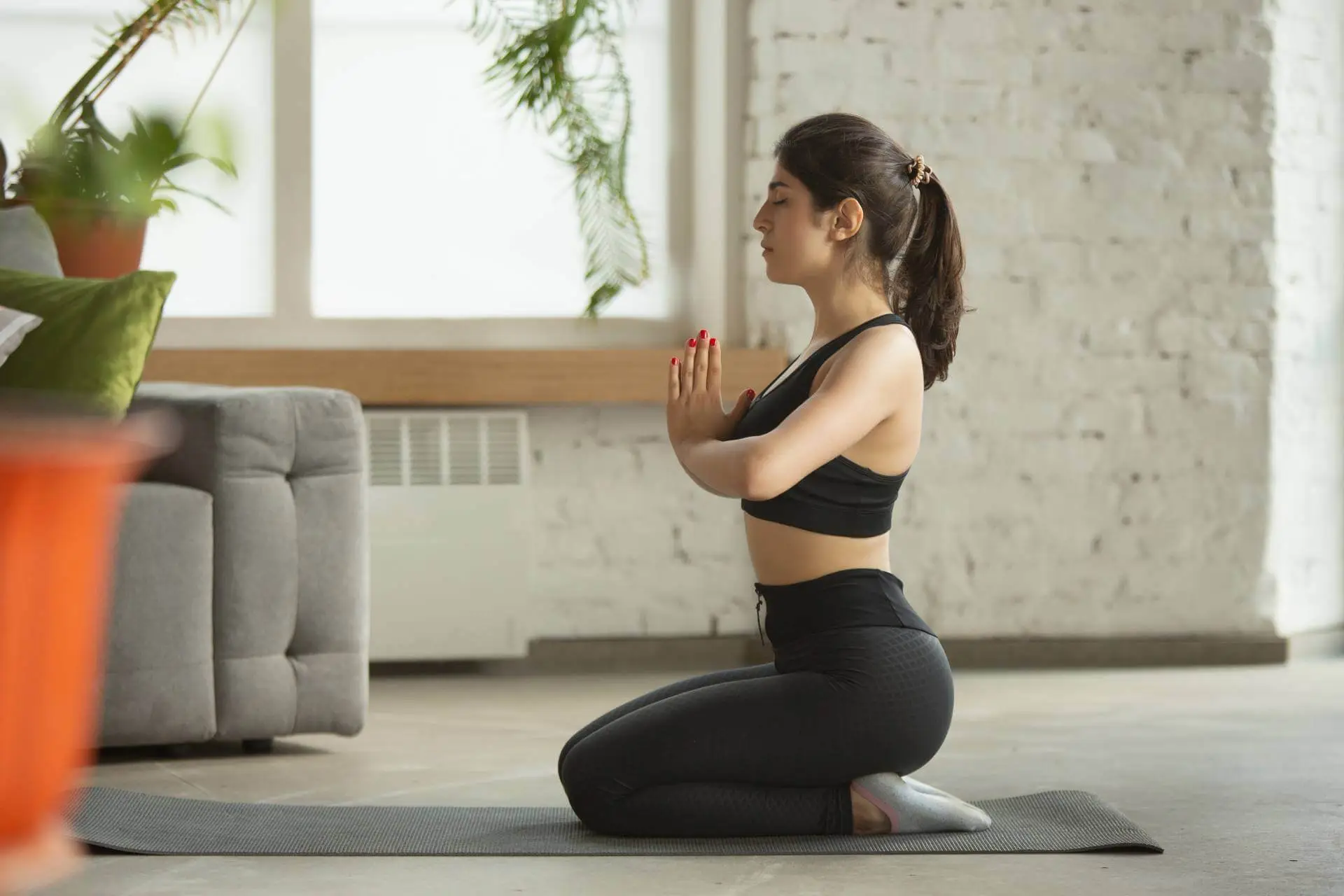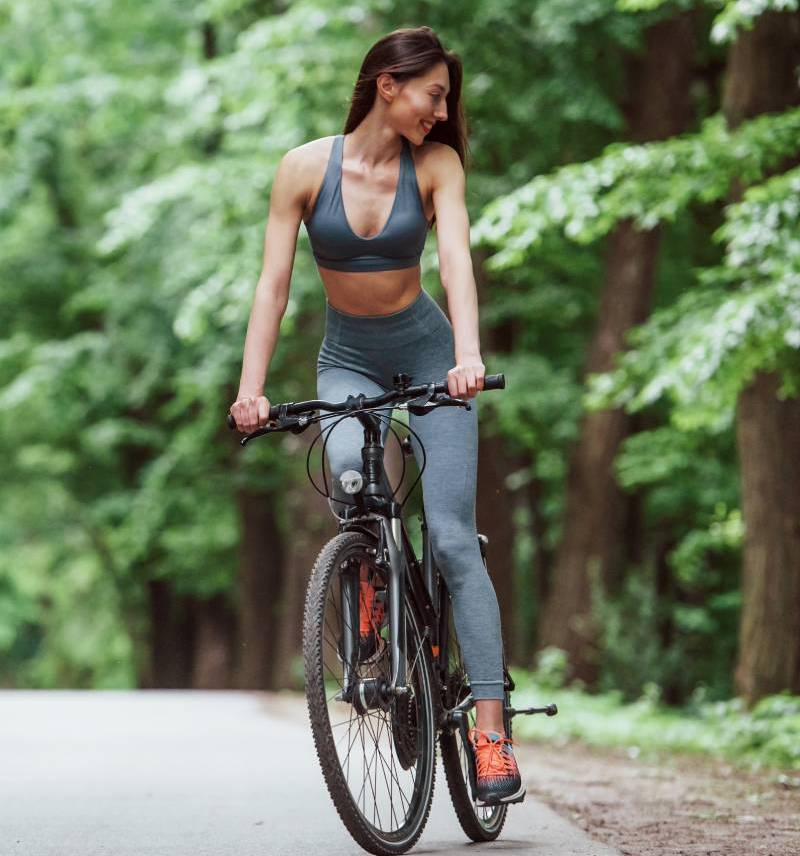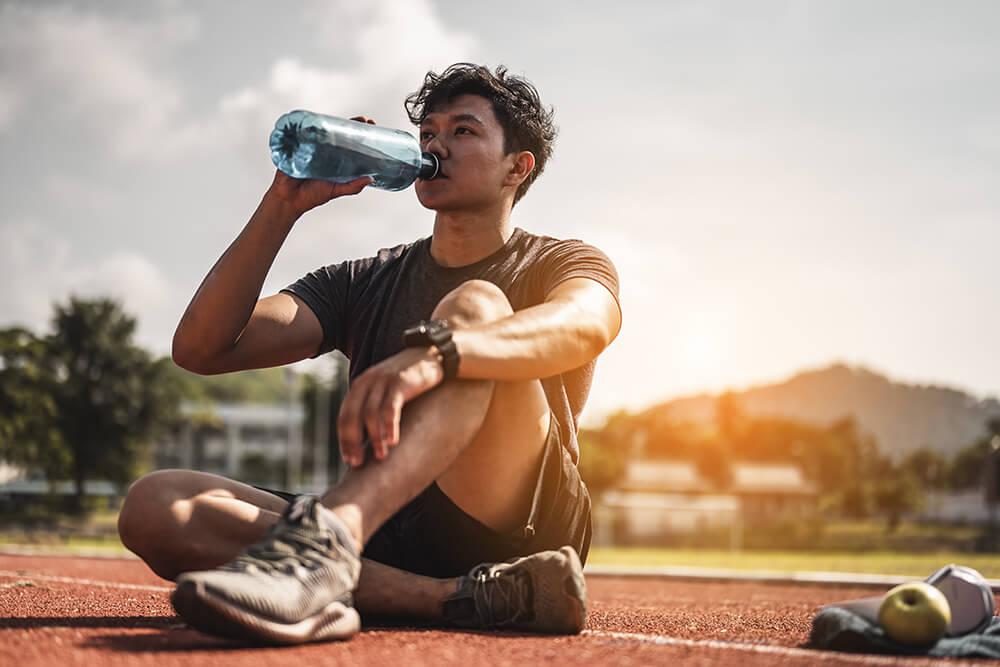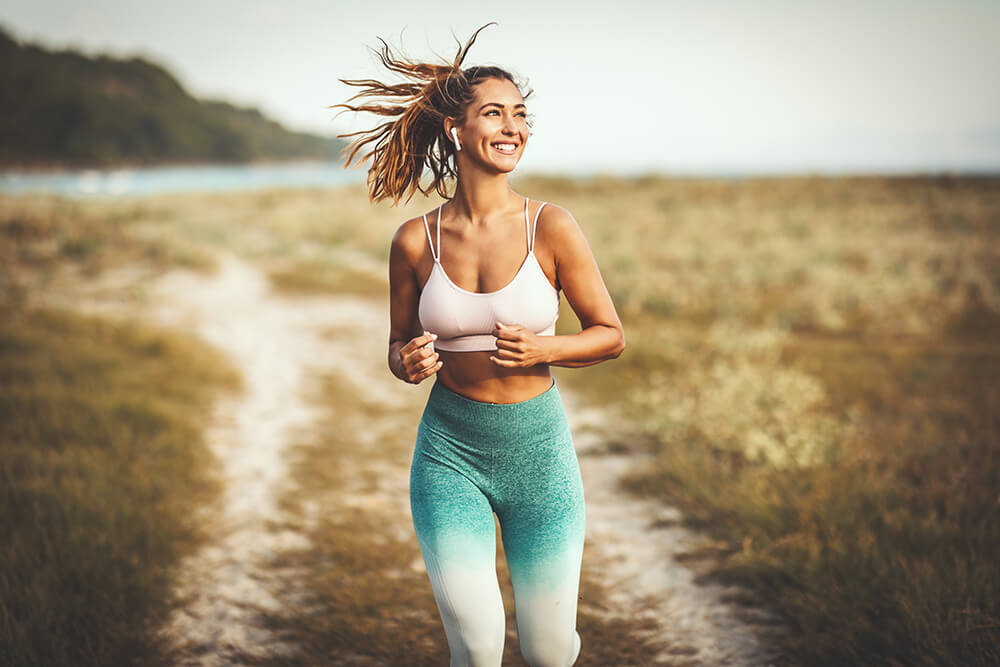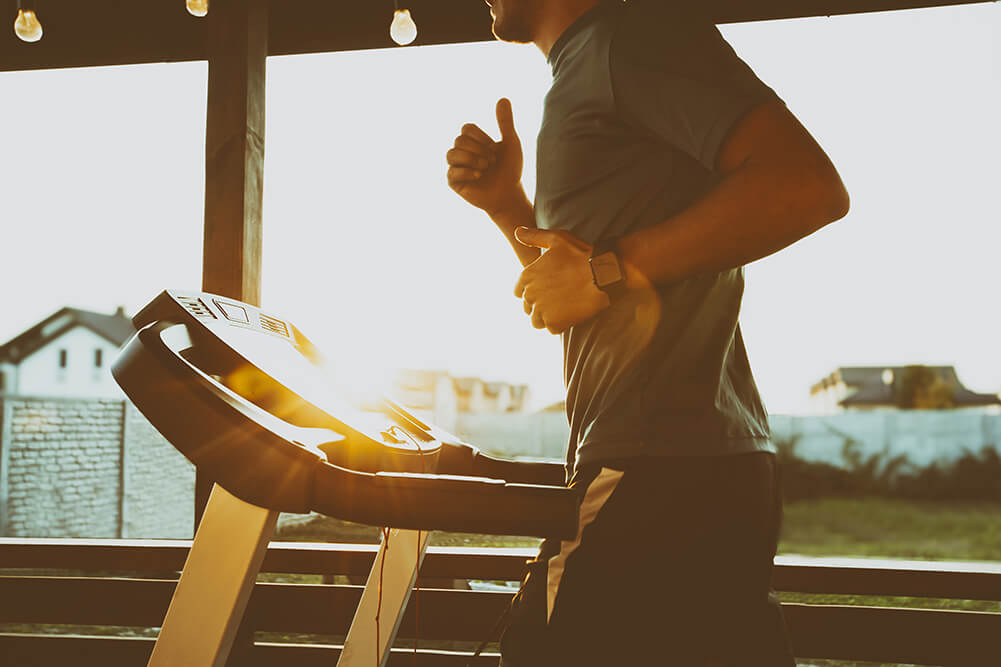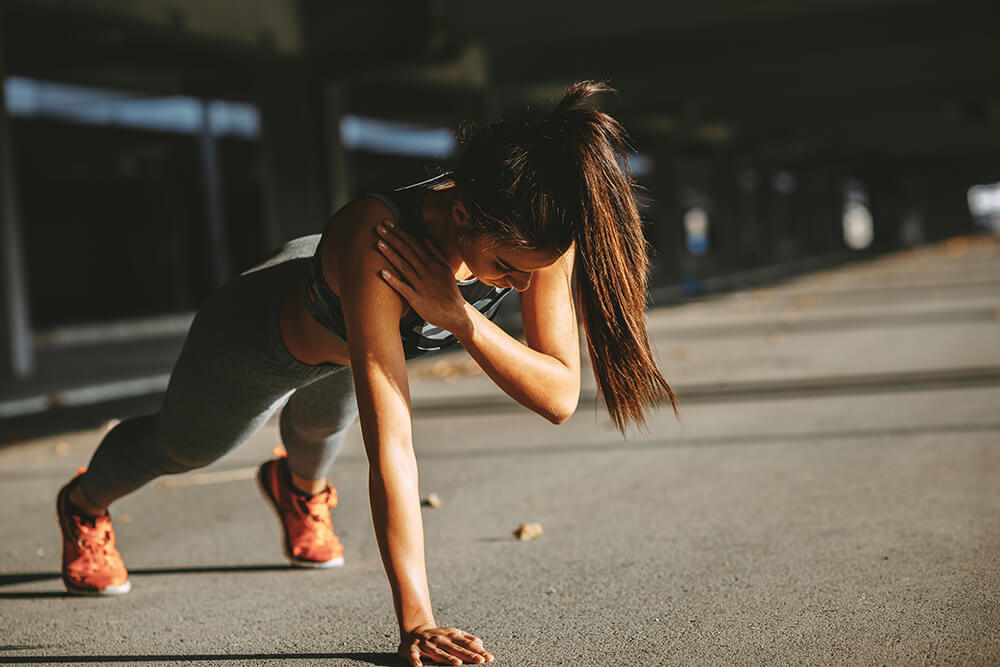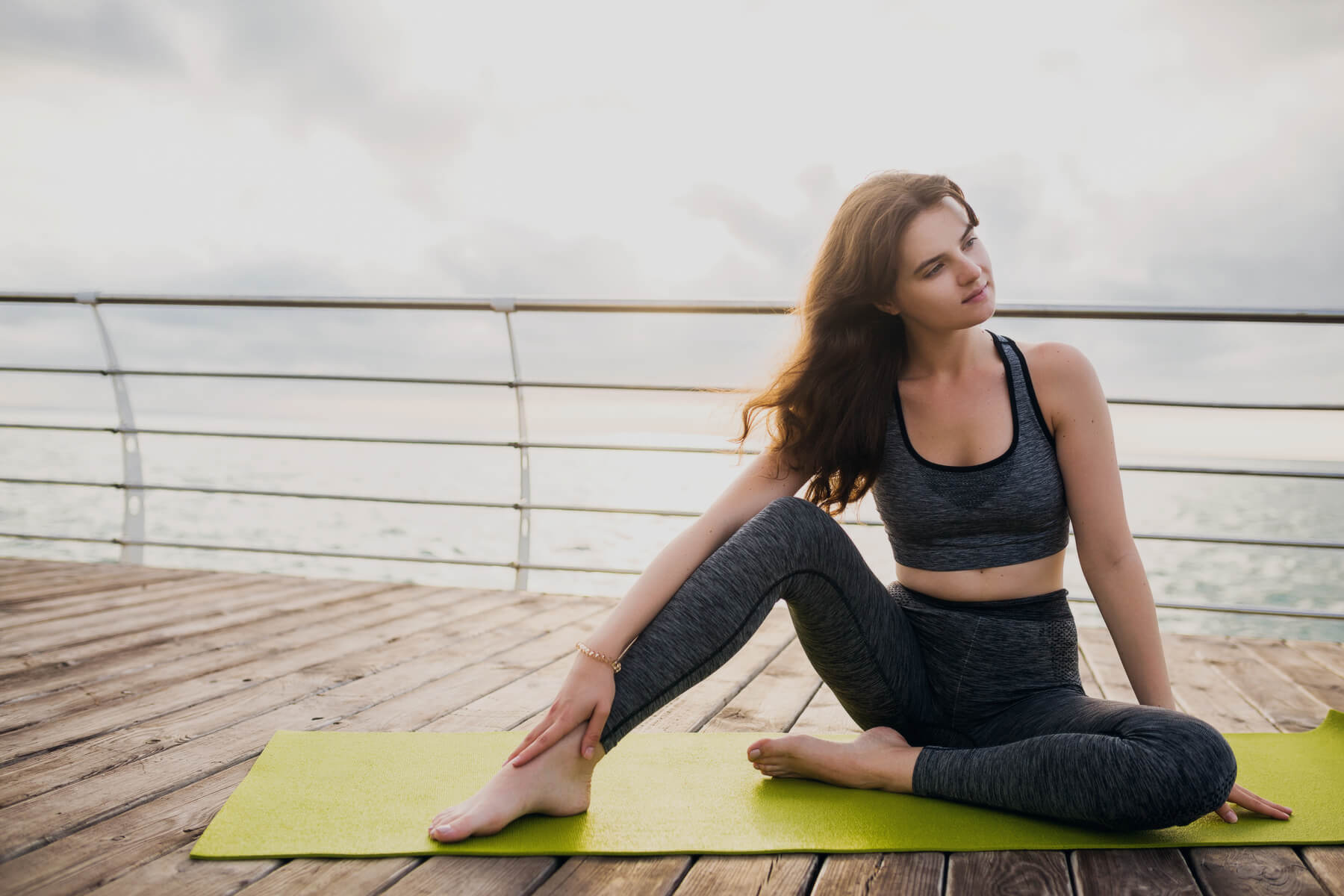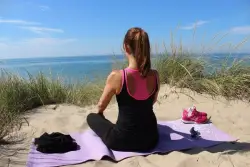 Style the gallery in a sensational way
Style Up the Categories, Titles, Pagination, and Much More
Using the incredible styling options you can transform the overall look of your filterable gallery very quickly. Just play with available styling options, and add borders, background colors, and box shadows to make your filterable gallery more attractive. Customize the Title and Caption to make them more eye-catching. Change the category background, round up their corners, and style them in your favorite fashion. Adjust the Pagination text size, tune its color, and play with the other options to make your filterable gallery more enticing.
Integrate Dazzling Effects on Your Filterable Gallery
Modify the gallery presentation and add wonderful animated effects such as Flip, Fade, Bounce, Zoom, and many others to change the overall presentation of your filterable gallery while the page is being loaded. Rotate, flip, and skew the filterable gallery to make it more interactive and funky for the viewers. Use the dazzling scroll effects that capture the attention of the viewers while they are scrolling through the gallery.
All Images
Cycling
Fitness
Colors
Food
Flowers
Salon
Nature
Wedding