Divi Image Magnifier Module
Let users easily take a closer look at your website's images using the Divi Image Magnifier module of the Divi Plus plugin for Divi. Optimize magnifier by changing its lens size, speed and more for better user interaction.
See More Details in an Image With a Divi Image Magnifier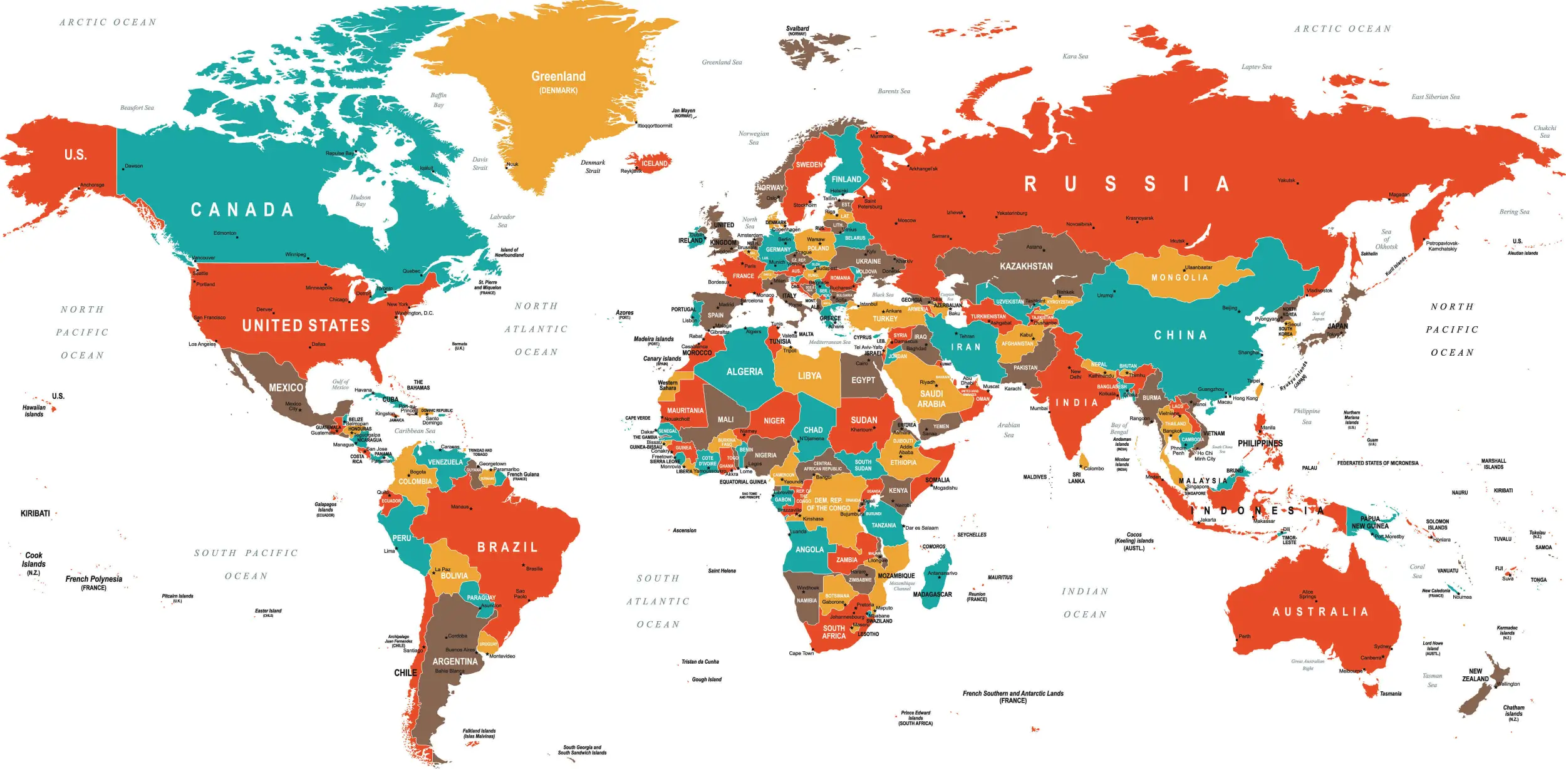 Big or small, The lens is yours
Effortlessly Change Image Magnifier's Size
When users hover the image magnifier on an image, and you want to showcase more or less area of the picture, you can do it easily. You can make the magnifier lens big or small as per your website's requirement. All you have to do is, move the lens size's slider in the settings.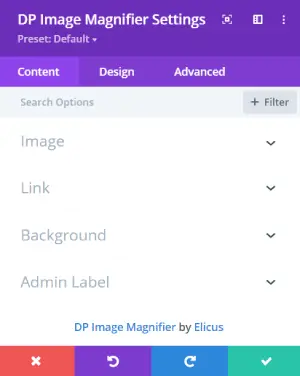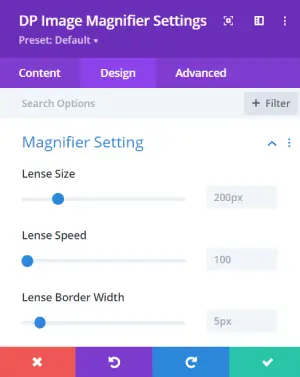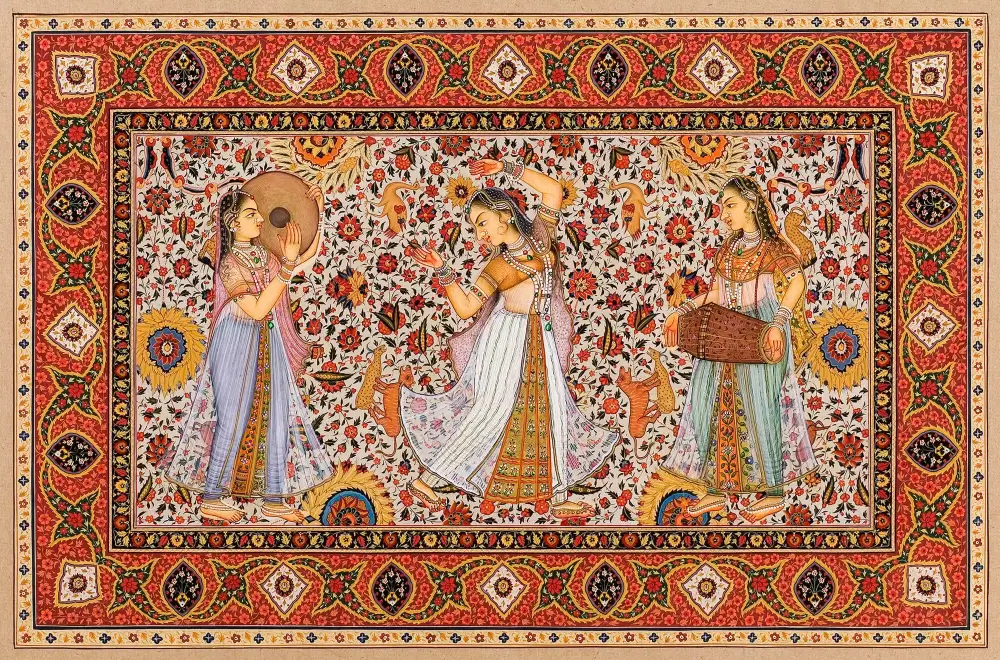 Make it slow, Make it fast
Control Image Magnifier's Speed
How fast or slow you want the magnifier on the image? It's all available in the Image Magnifier module's settings. You can bring the image magnifier in seconds. Or you can let visitors wait for minutes to see the details in an image.