Divi Fancy Heading Module
Create Eye Catching Divi Headings
With Divi Plus Fancy Heading module, you can easily create headings with different fonts and styles. Awesome! Isn't it?
Want to color your headings? Don't worry, now you can do it super fast, with no coding.
Use color, gradient, or image to style your heading's background. So that along with looking more beautiful, it would also attract more consumers than before.
With amazing shadow customization, tweak your heading's text size, letter spacing and more.
Let's Create Unique Headings
Creative way to display headings to capture your visitors' attention. It allows customizing heading color, font and styles. Set an image or a gradient to the background to make it even more beautiful & attractive.

Meet Our Team of
Experienced Doctors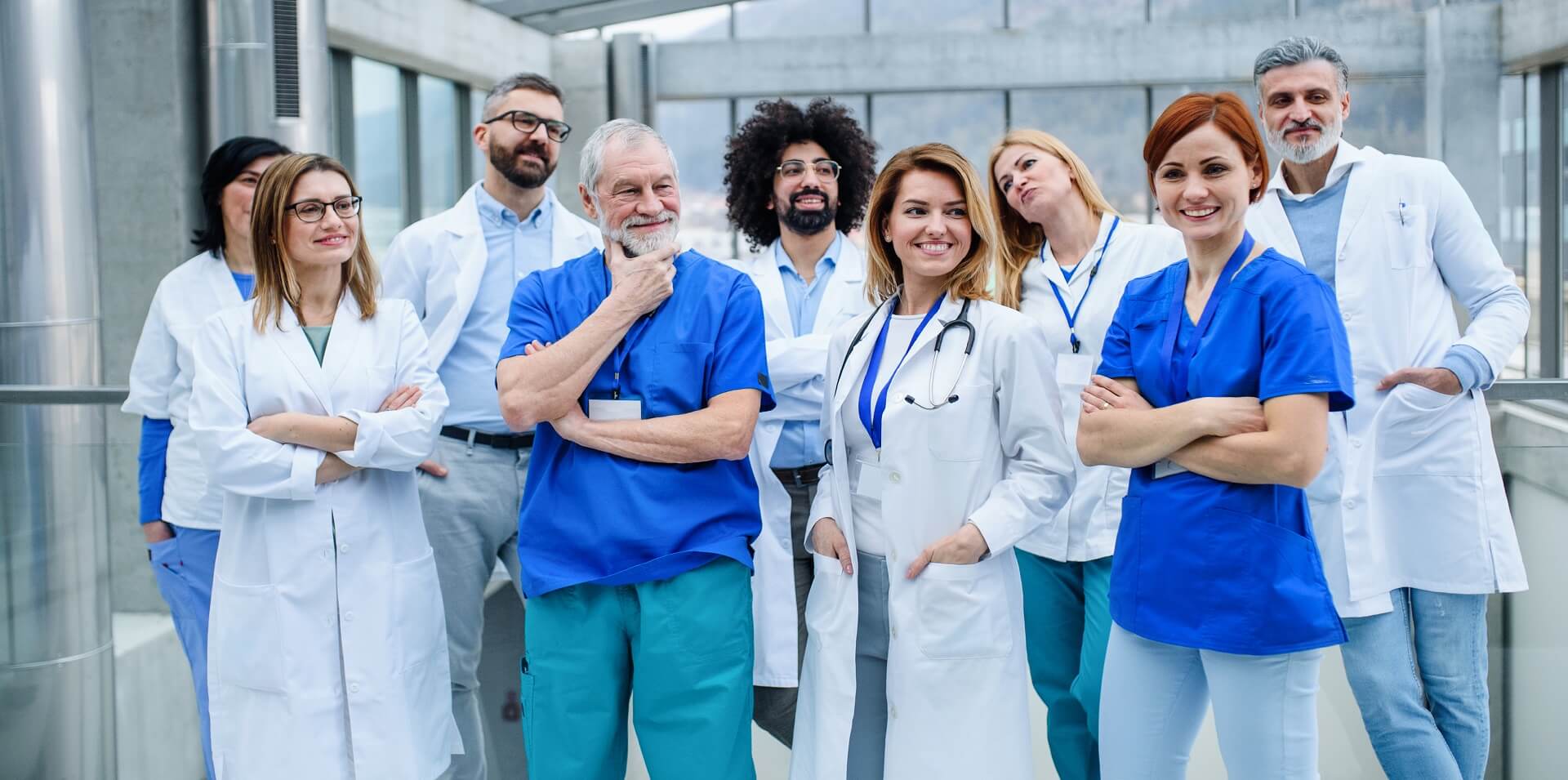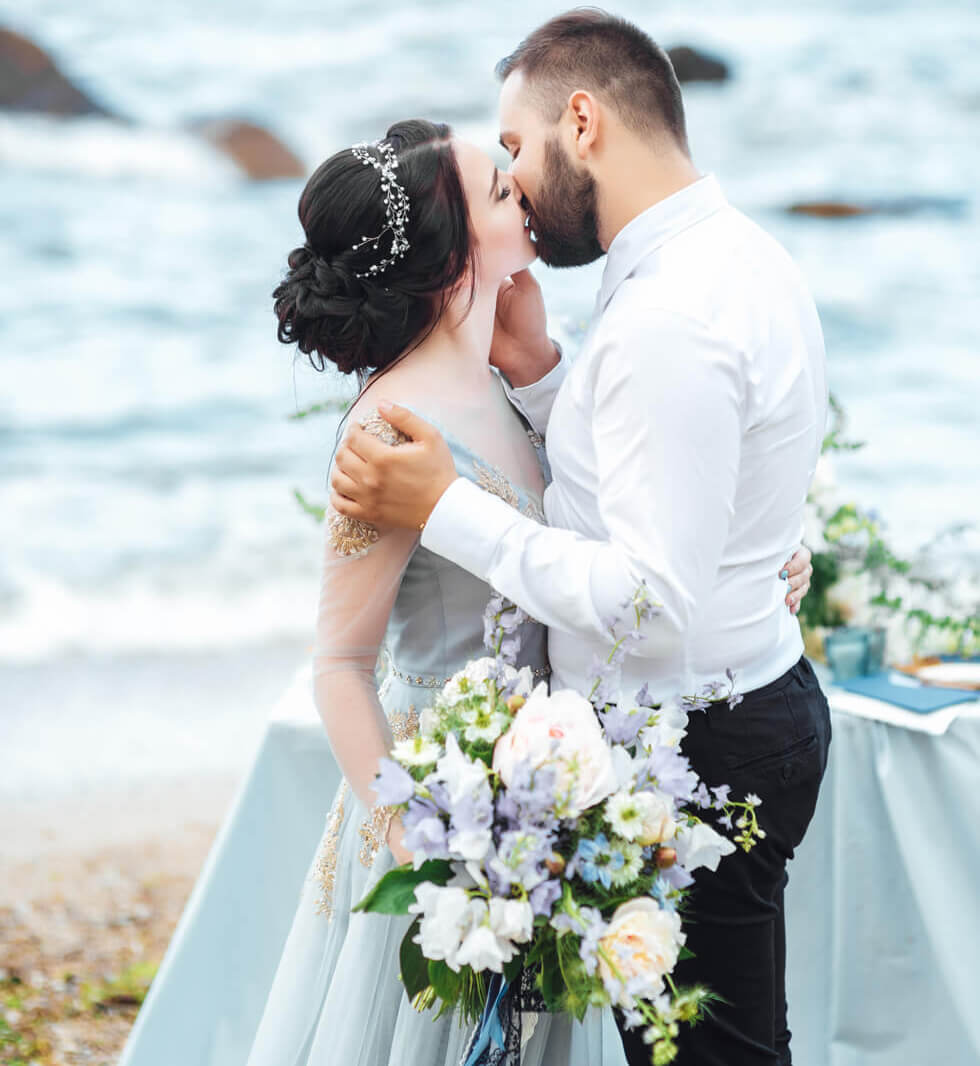 World Class
Law Firm
& Attorneys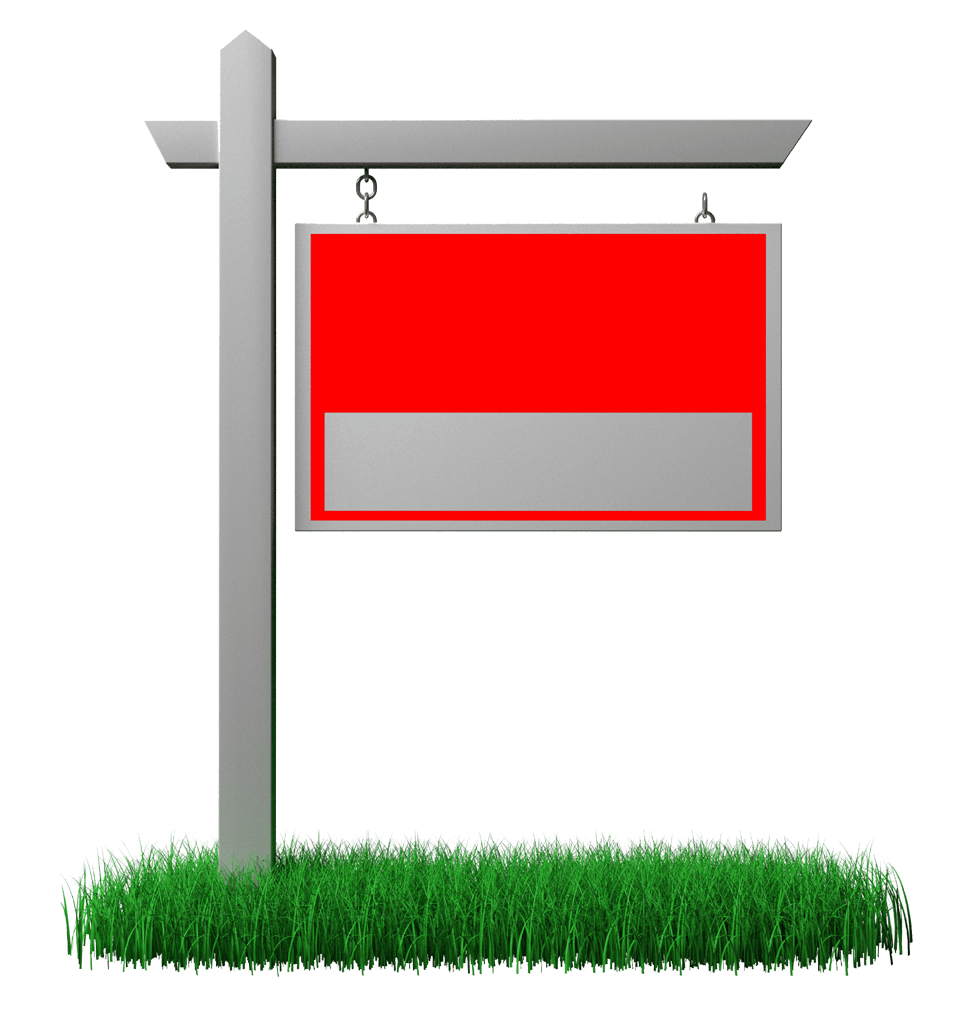 Buy or Sell Your Property
Hassle Free