Divi Image Mask
Beautifully Display Images
Let's Add Images In Elegant Shapes
Make beautiful images even more beautiful with the help of the Divi Plus Image Mask module. It puts images inside different shapes and elements that maximize a picture's beauty and purpose. Add different elements on a single image or use a single element on multiple images. It's all up to you and your creativity.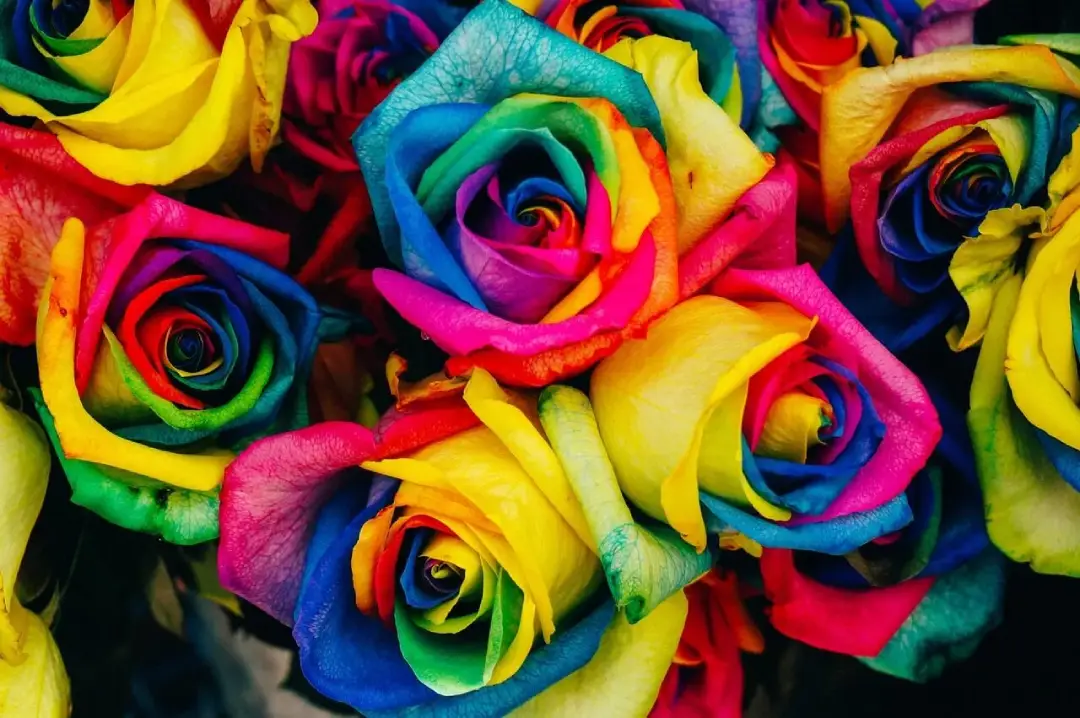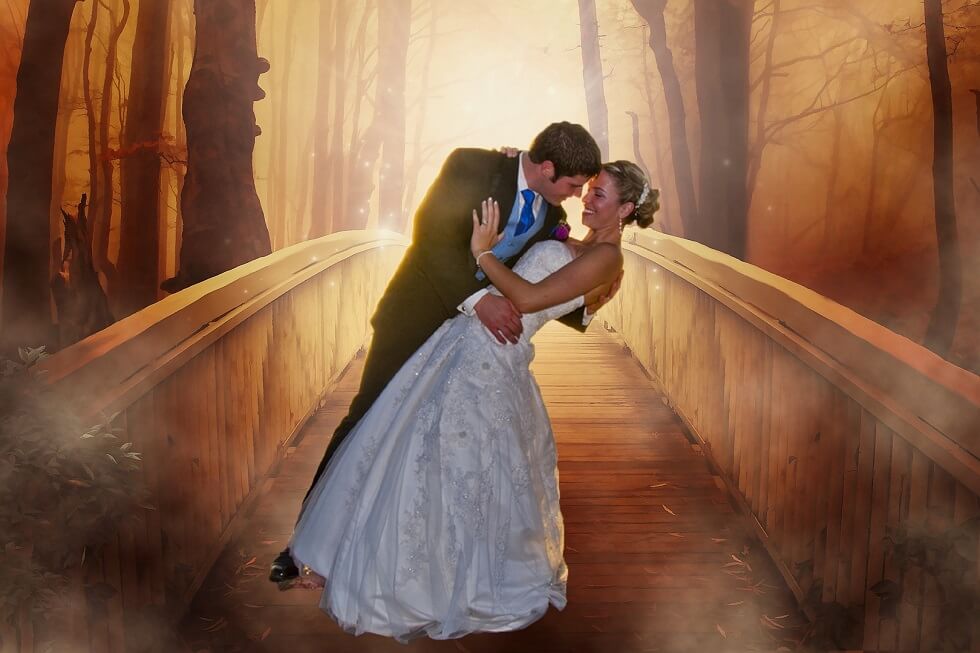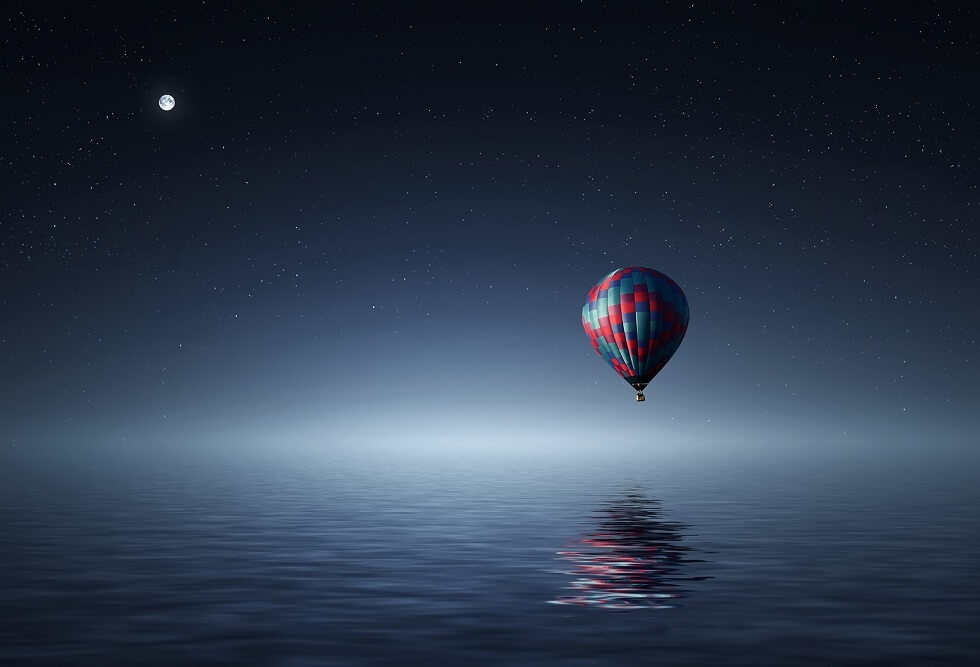 Heart, Splodge, Arrow & Truly More..
Mask styles are different shapes that can be used to mask images inside them. Each mask style consists of multiple styles to provide you with the ultimate opportunity to create unique masked images. In addition to these, you can change mask width, scale, vertical & horizontal position, and rotate all the way from 0 to 360 degrees.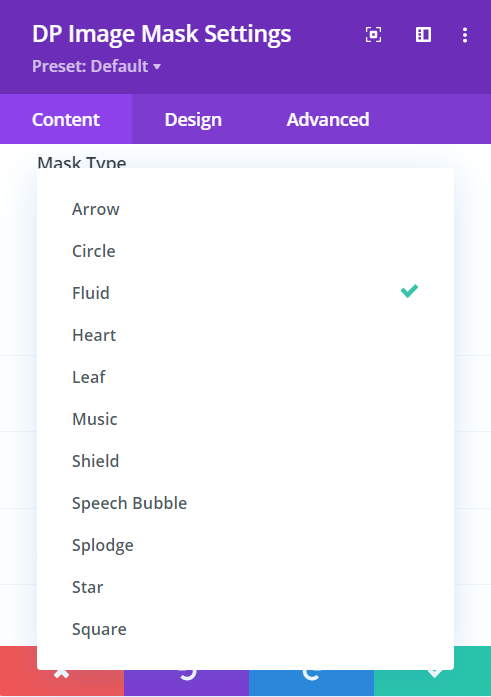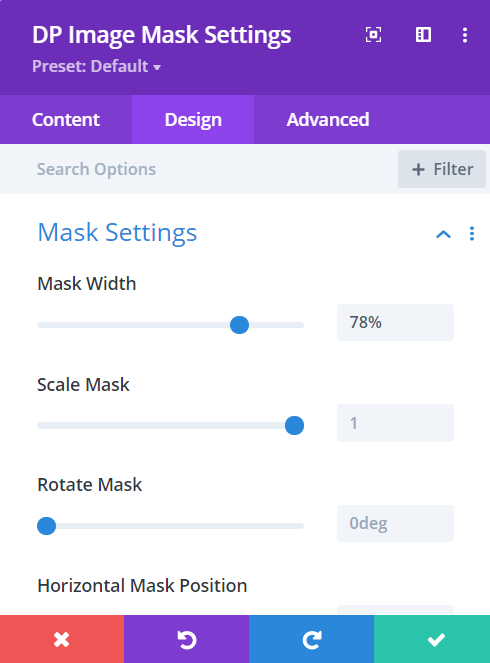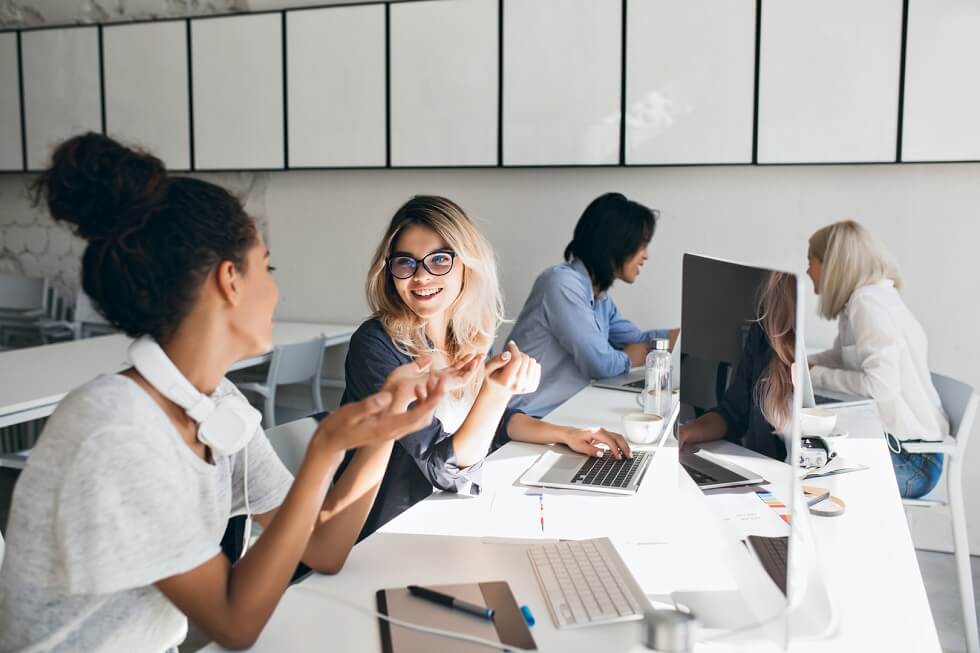 Add Unlimited Elements on the Images
Give masked images a little extra touch by placing different elements on them. The Divi Plus Image Mask module consists of a total of 8 element styles that magnificently changes the look & feel of the masked images created using the mask styles. Moreover, all the element styles include numerous styles as well as allow you to place them above and below the image; change their size, color or gradient, and position from top to left.