Divi Advanced Button Module
The Divi Plus Advanced Button module allows you to create Divi inline buttons without using button custom CSS. Add conversion buttons with marketing text, use different Divi button hover effects, change icon position on hover and much more to allow users to engage and interact with Divi buttons profoundly.
Design Divi Button That Converts
Just like outdated web designs, nobody likes to click ordinary buttons. Even if they do, they're not excited. But with the Divi Plus Button module, every time they'll click, they will do to feel the curiosity and turn big conversions.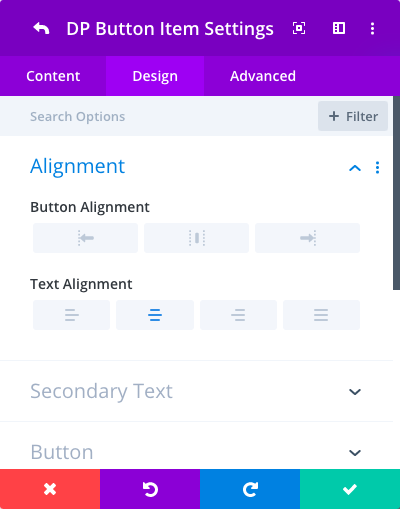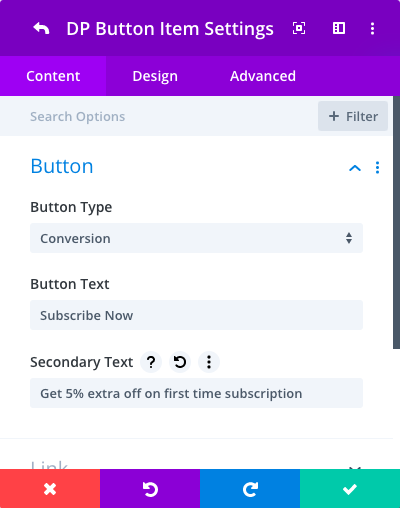 Background Hover Fill Styles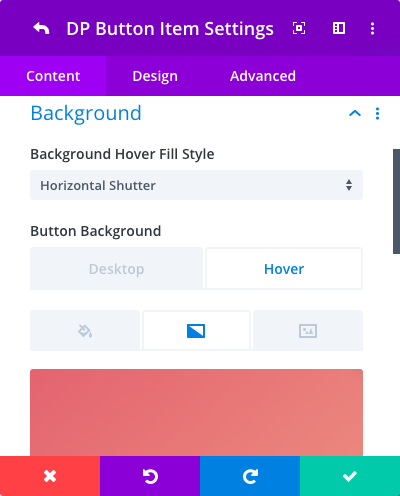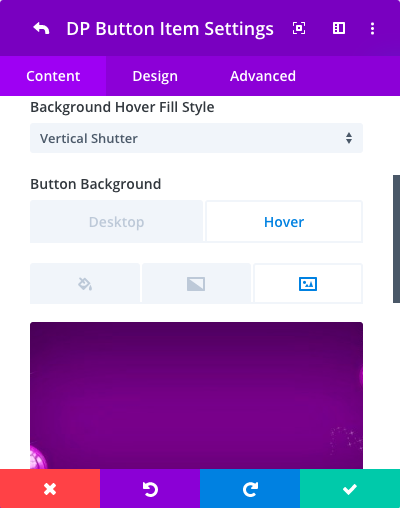 Change Icon and Its Position on Hover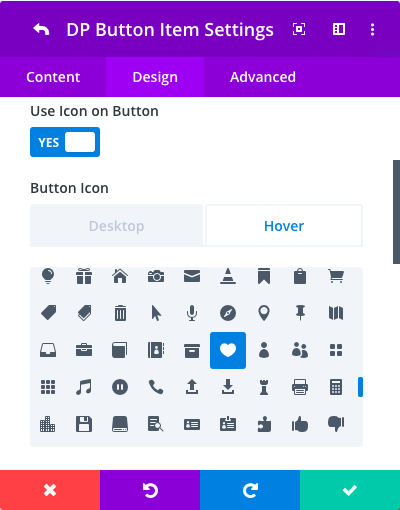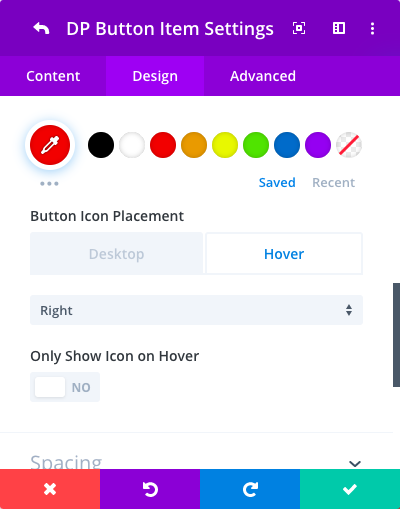 Multiple Buttons in Single Line
Add More Buttons With More Features
With this module, you get multiple button layouts that allow a user to add Divi buttons according to their need. Moreover, extra customization options give them the ability to make exciting buttons more exciting and super fun!