Divi Extensions
4 Premium Extensions to Indulge With Divi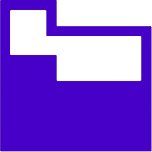 Divi Library Shortcode
A faster and better way to use the saved layouts of Divi Library. The Divi Library Shortcode extension creates a shortcode for your Divi Library items that you can use to embed them anywhere on the site as per requirement.
The Divi Particles Background extension enables you to set different animated backgrounds for each element on the site. Try different options like particle shape, speed, and more to make the particles' background extra attractive.
View More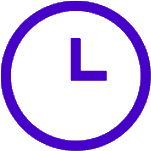 Element Scheduler
You can show and hide a particular element of the site on specific dates and times. Just select what you want to hide or show and choose the time it should appear or hide, and the extension will do the rest—no more extra work.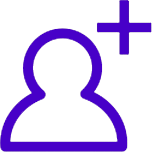 Visibility Manager
Who should see, who should not? The Visibility Manager extension provides the control to display or hide the site's elements from All Users, Logged-In Users, and Non-Logged In Users. Perfect for creating subscription or membership sites.
Get Access to Growing 55 Modules, 4 Extensions,
30+ Child Themes, 60+ Templates & 250+ Sections for Just One Price!