Free Divi Plus Fitness Child Theme
Take Charge of Your Health and Gain Positive Outlook.
Multiple Pages For Different Needs
With the Divi Fitness child theme, you can make a soothing online presence of your fitness studio. It consists of 6 professionally created layouts that enable you to make your fitness website quickly and confidently on WordPress. It contains all the required sections that tell your visitors about your classes and schedule effectively. This is a full pack of amazingness designed using the awesome modules of Divi Plus.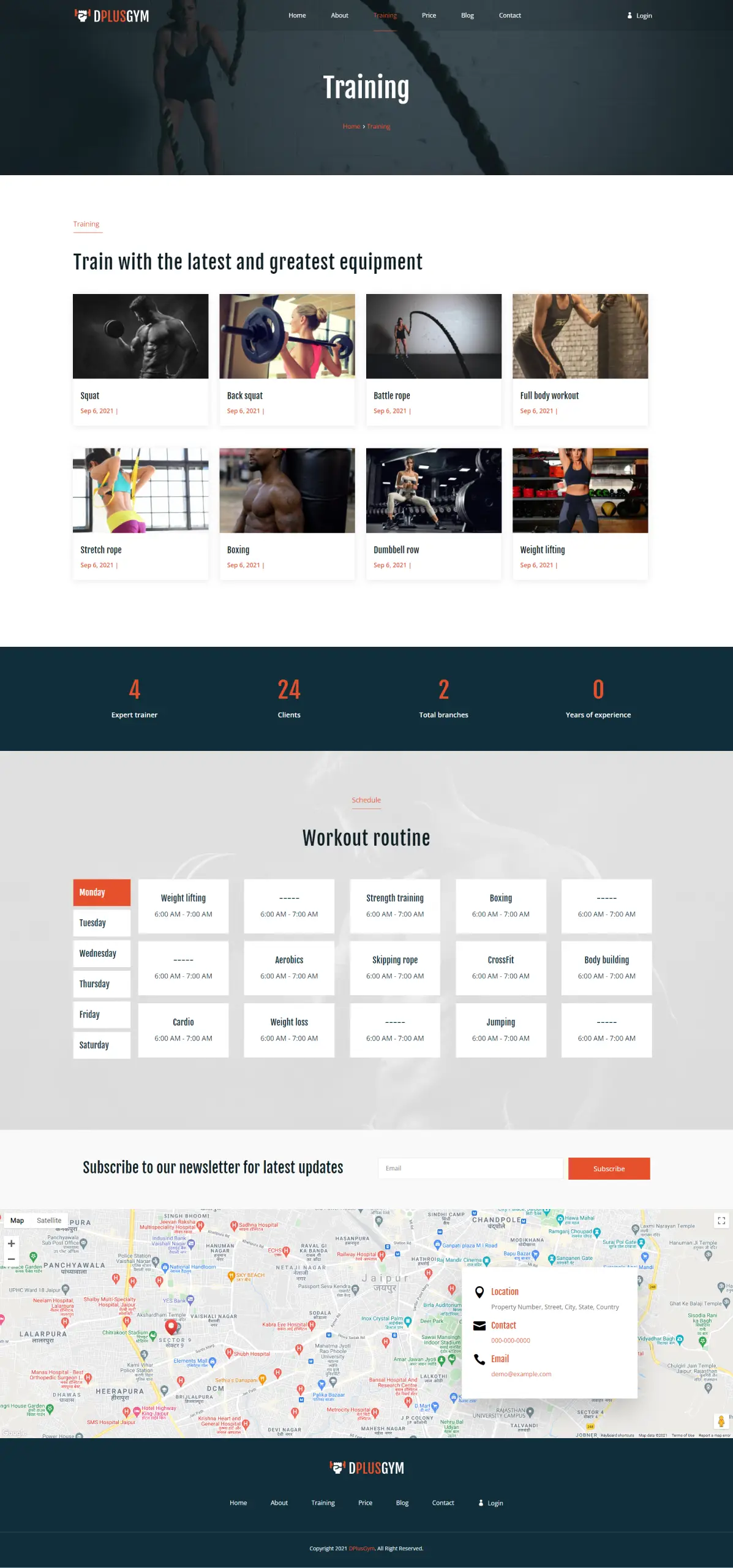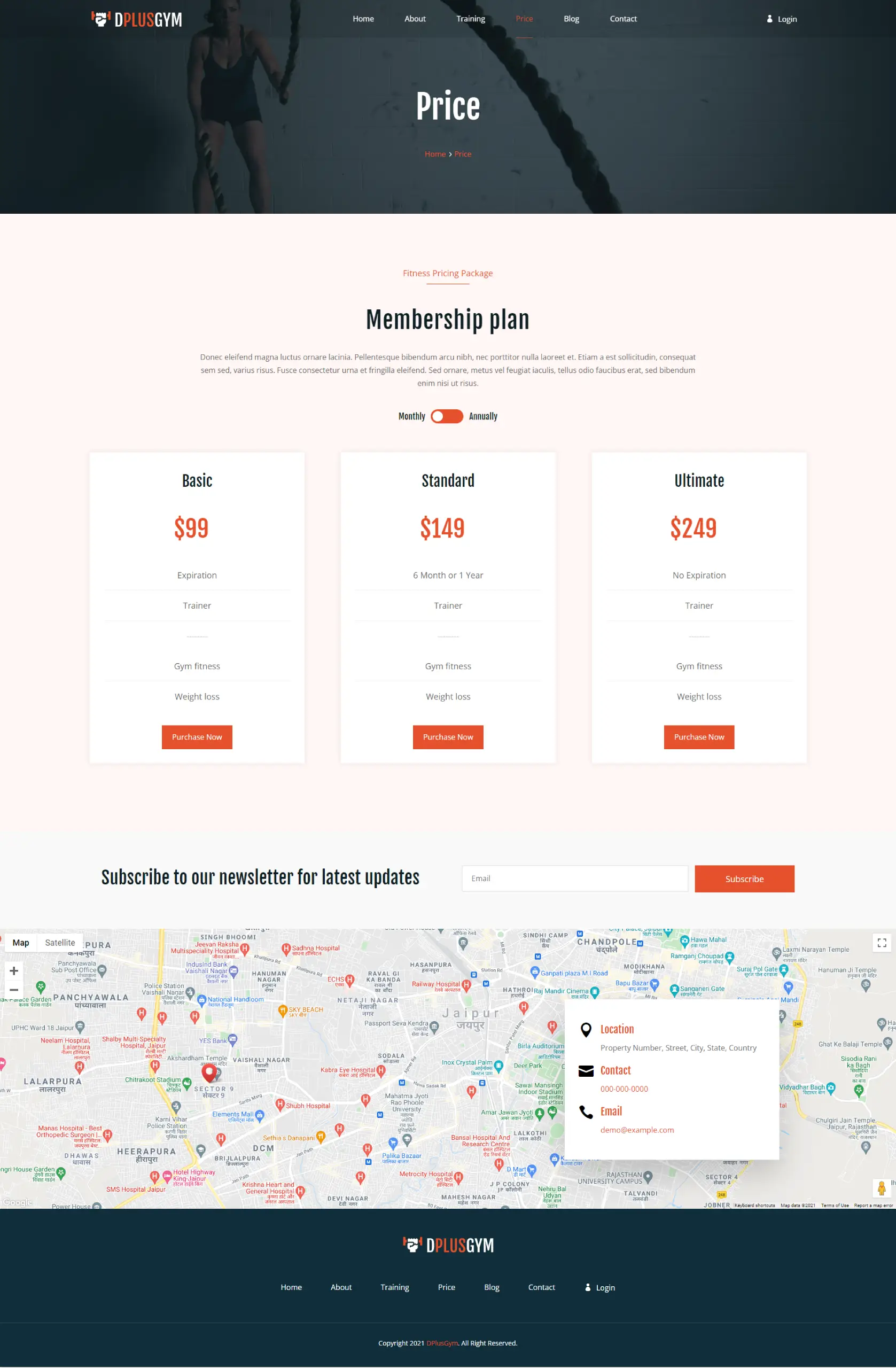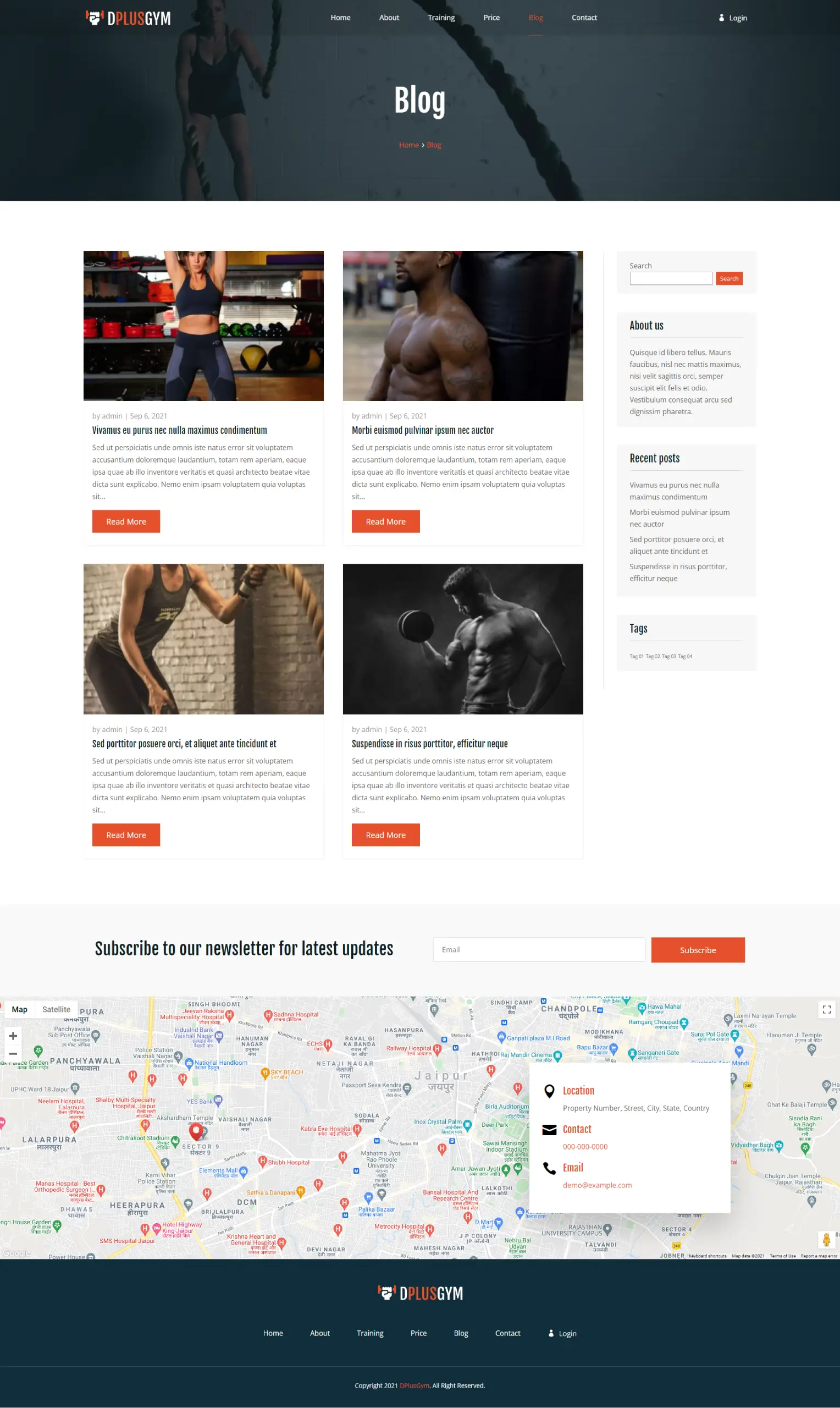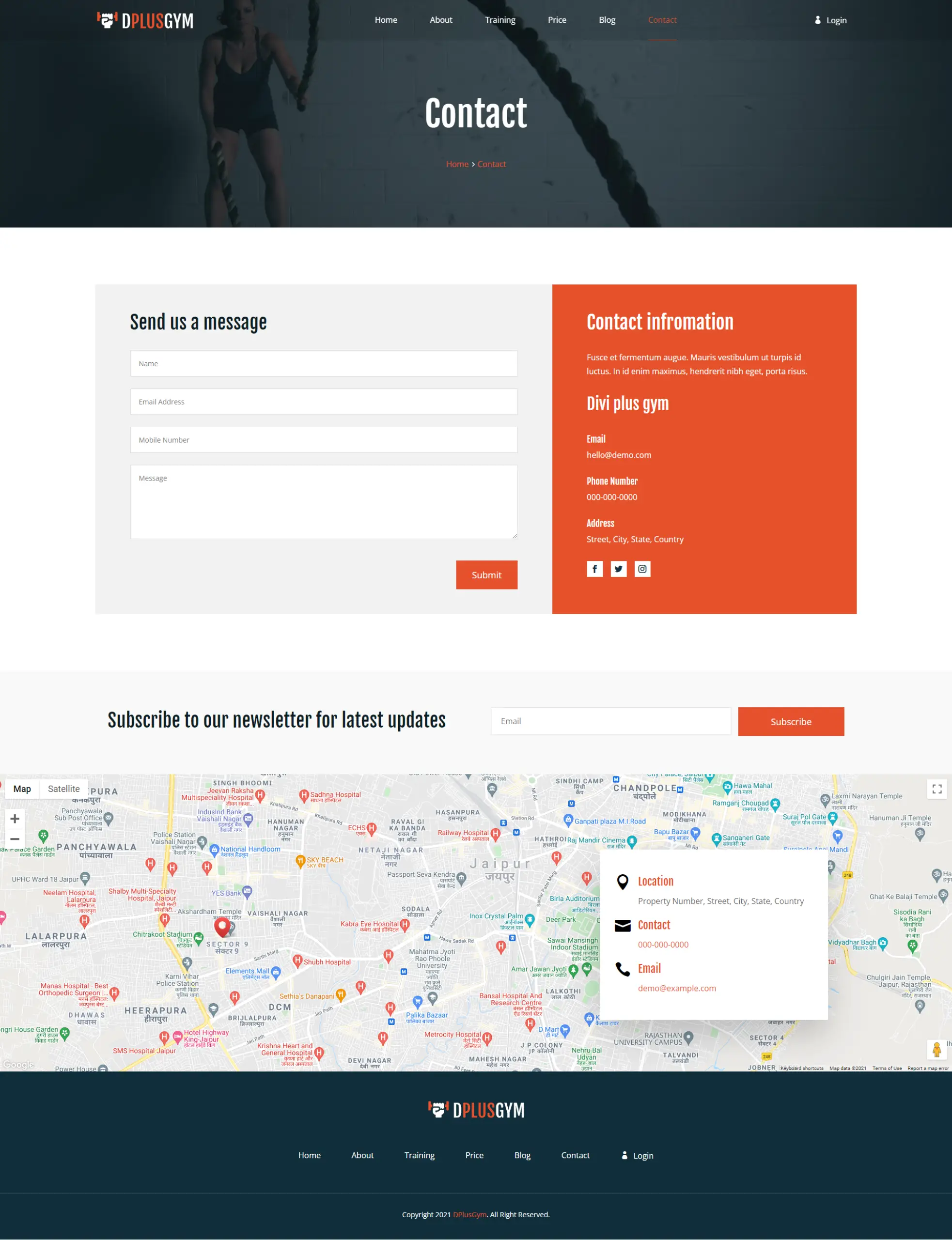 Divi Plus Free Fitness child theme is built using the 13 powerful modules of Divi Plus. This theme is responsive, cross-browser compatible, and fast loading. All the 50+ modules under this plugin are highly customizable and super easy to use so you can easily modify the appearance of the theme if you want.
All the 06 layouts pack are using simple colors and fonts, where every design is created keeping in mind simplicity and creativity. With a fusion of black fonts and bright colors, the layout gives a great sense of authenticity.
All the images are CC0 and entirely free to use for any legitimate goal, you get all the access to alter, copy and share the images all without risking anything for approval.
Divi & Divi Plus Do All Magic
This Divi Plus Fitness Child Theme is smooth and extremely customizable. Divi Plus and Divi is the basic requirement for using this template. It has been designed exclusively for fitness and exercise services website to offer quality and professional services.