Change Your Price List's Look & Feel With Multiple Layouts
Yup, you've read right! The Price List module of the Divi Plus plugin comes with multiple layouts to bring diversity in each price list you create. It includes 2 layouts, one to create a price list in a horizontal formation having pricing side by side. And another to create a price list having information and pricing below the thumbnail. The below demo achieved using Divi Plus Price List and Separator module.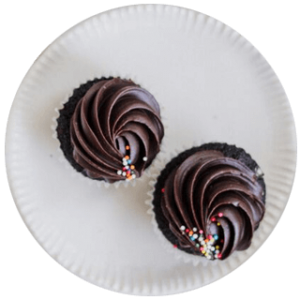 Ut ultrices nisi eget augue ultrices, eget finibus lacus condimentum. Suspendisse nec sapien maximus, aliquet ligula vel, vestibulum magna.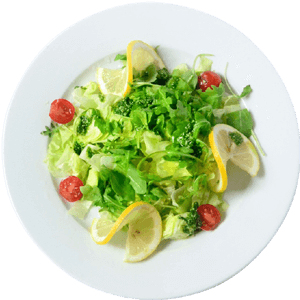 Nulla dapibus erat ac tortor vulputate, a dignissim justo laoreet. Sed a nulla porttitor, ultrices quam ut, tempor erat.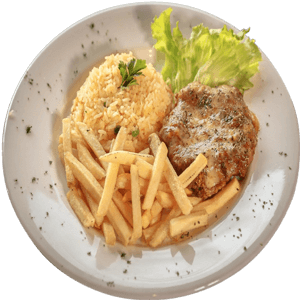 Phasellus vel elit ac dolor tristique maximus non et turpis. Donec placerat enim elementum placerat sodales.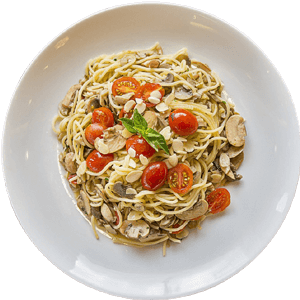 Pellentesque a metus sodales, aliquet libero nec, sollicitudin ipsum. Pellentesque elementum justo in urna bibendum ornare.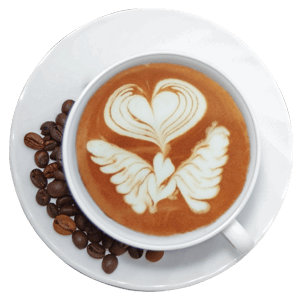 Classic Cappuccino
Mauris ac arcu ac orci laoreet finibus.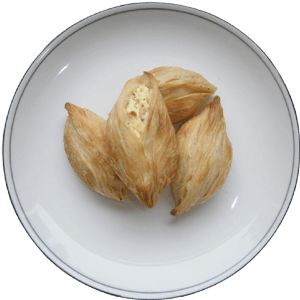 Puff Pastry
Donec pretium lorem et diam finibus eleifend.